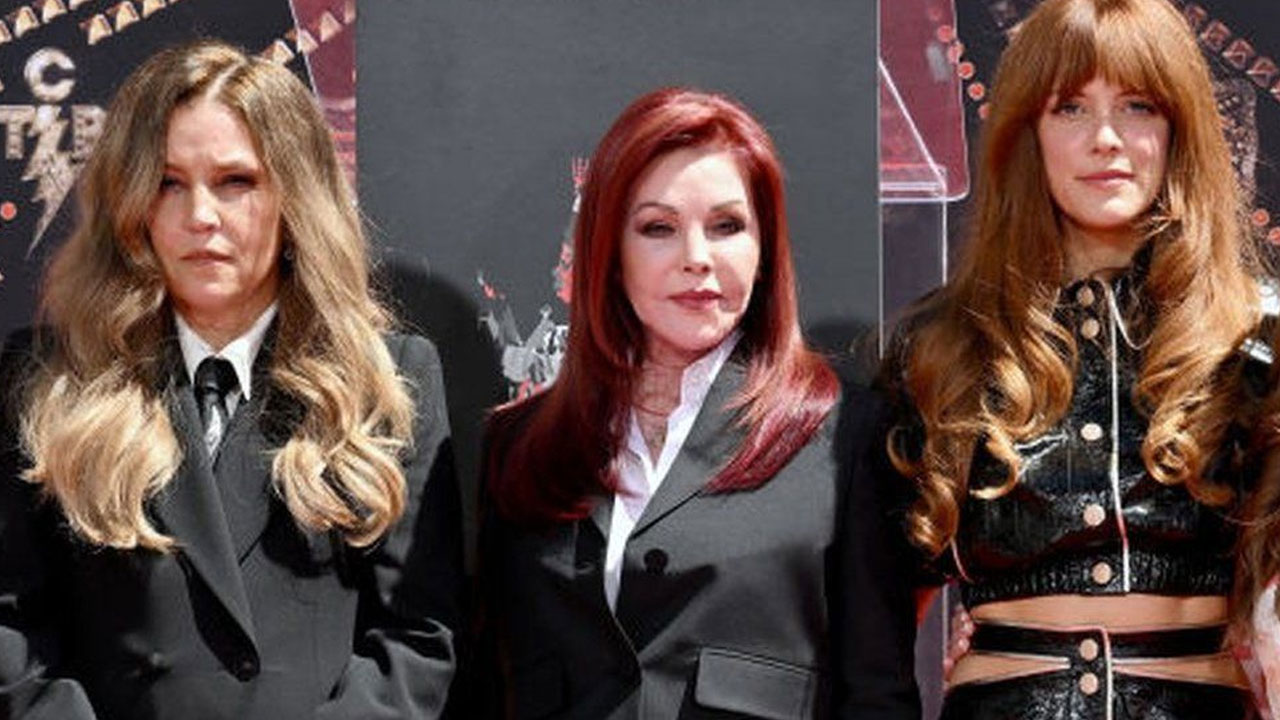 [Source: BBC Entertainment]
Priscilla Presley, rock'n'roll legend Elvis Presley's ex-wife, has filed a legal challenge to the validity of their late daughter's will.
Lisa Marie Presley, the couple's only child, died two weeks ago at the age of 54 after a cardiac arrest.
The court petition disputes a 2016 amendment to Lisa Marie's will that ousted Priscilla as the estate trustee.
Article continues after advertisement
The document misspelt her mother's name and had a signature that appeared unusual, Ms Presley's lawyers argue.
In a filing to the Los Angeles Superior Court, lawyers for the 77-year-old said that she only became aware of the "purported 2016 amendment" after Lisa Marie's death.
Replacing her as trustee would mean she was no longer overseeing her daughter's assets.
It is not clear how much that estate is worth but various lawsuits in recent years suggest Lisa Marie's finances were in turmoil, according to the BBC's US partner, CBS News.
The amendment to her will that is now in question removes her mother and her former business manager, Barry Siegel, as co-trustees and replaces them with two of her children Riley, 33, and Benjamin Keough.
Benjamin Keough died in 2020 at the age of 27. Riley Keough is an actress with credits including the 2020 film The Devil All the Time and the Amazon series The Terminal List.
According to the legal challenge, Ms Presley argues that the amendment was never delivered to her during her daughter's lifetime, as specifically required by the will.
The amendment to Lisa Marie's will also "misspells her mother's name" and bears a signature by Lisa Marie that "appears inconsistent with her usual and customary signature", says the court filing seen by the BBC.
Her lawyers also argue that the amendment was neither witnessed nor notarized.
"Based on the foregoing, the Purported 2016 Amendment should be deemed invalid and the Trust, as amended and completely restated in 2010 is the controlling and authoritative document and its terms administered," the petition reads.
The legal action comes less than a week after the surviving family of Lisa Marie Presley attended a public memorial service for her at the family's Graceland estate in Memphis, Tennessee.
At the service, Priscilla read a poem that she said was written by one of Lisa Marie's three daughters. All three of them, including Riley, were present for the service.
Lisa Marie's cause of death has not yet been revealed by the Los Angeles County coroner.