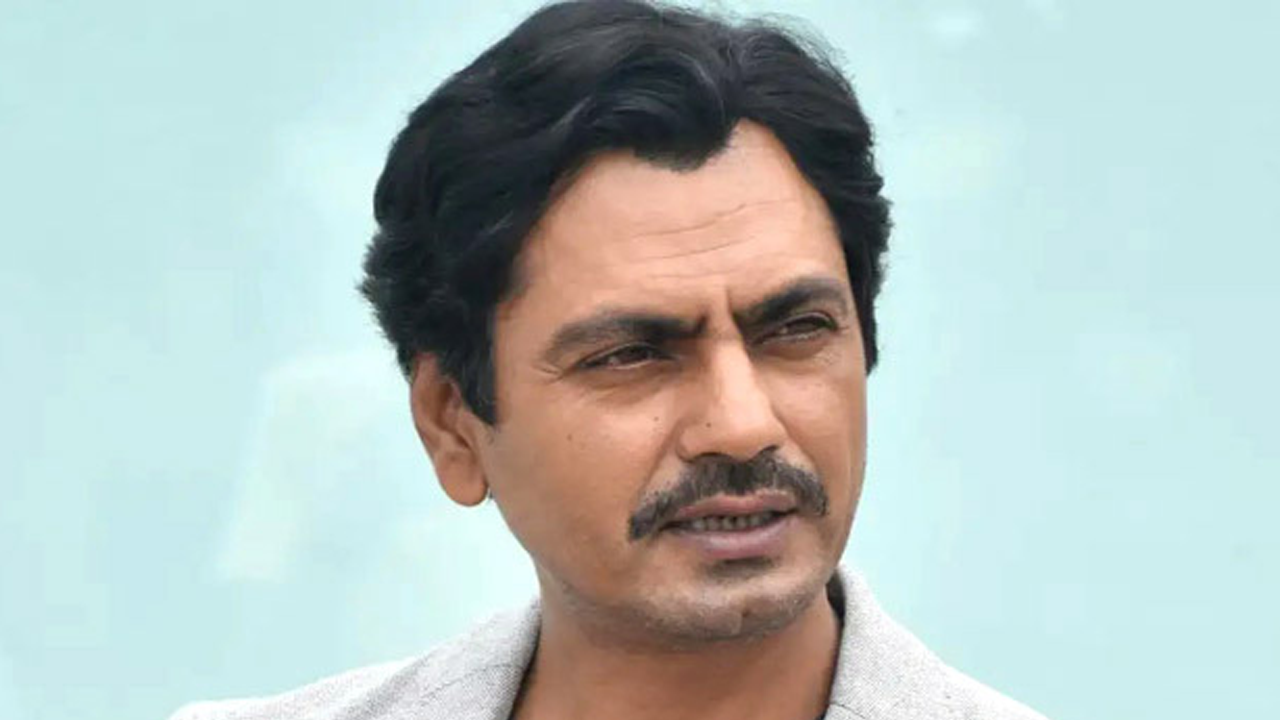 [Source: Bollywood Hungama]
Aaliya Siddiqui had registered a case of dowry harassment against Nawazuddin Siddiqui and his family after allegedly claiming that they tortured her.
Readers may be aware that for the past few days, Nawazuddin Siddiqui is in news after his 'former' wife Aaliya Siddiqui threw major allegations against his family, including that of house arrest and as well as forcing her and their children to only use selected facilities within their residence.
Along with her complaint, she had also alleged that Siddiqui and his family are harassing her for dowry and had moved the court regarding the same. However, as per recent reports, the Mumbai court has dismissed her pleas after their divorce documents were presented.
Article continues after advertisement
In recent reports, lawyers Adnan Shaikh and Drishti Khurana had alleged that the couple are not married anymore. Presenting evidence to support their argument, the lawyers clarified in their statement that they produced divorce documents of Nawazuddin Siddiqui and Aaliya Siddiqui aka Zainab.
Following this, the court dismissed two pleas. In their statement, the lawyers also alleged how the marriage documents were presented to the court but their divorce documents were concealed.
Talking about the custody of the children, lawyers Shaikh and Khurana said in a joint statement, "Now the question of custody is before the Hon'ble High Court in a Writ Petition filed by our client Nawazuddin Siddiqui.
He is extremely upset that the kids are held hostage for over 25 days in the house by the accused of FIR 49/2023."
Talking about Aaliya Siddiqui, after she claimed that she and her kids were being tortured by Nawaz's parents in their house, she had taken to social media to post videos of how there were security guards in her residence.
In the video, Aaliya aka Zainab had shared how these guards refused her access to basic places like bathroom and toilet as she and her kids, were allegedly, allowed to use only the living room.
As for the case, Aaliya had registered the case at Versova police station against Nawazuddin Siddiqui and his family by filing an FIR against them under sections 498A, 509, and others of IPC on the grounds of dowry harassment and protection of women's rights.
This came after Aaliya was allegedly accused of trespassing by Siddqui's family.