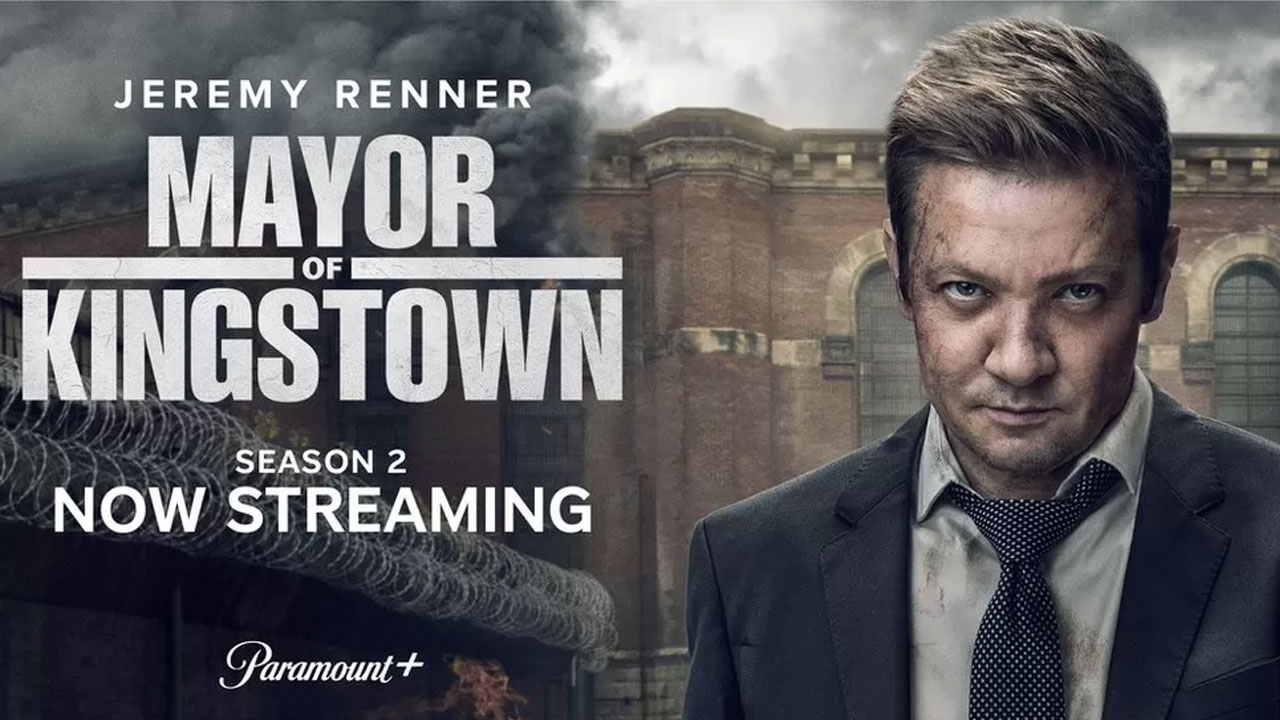 [Source: BBC]
Promotional images for Jeremy Renner's TV show Mayor of Kingstown have been edited to remove injuries from the actor's face after his recent accident.
The star was originally shown bloodied and bruised in the artwork for the drama's second season.
Co-creator Hugh Dillon said it was "good of the network" to change it. A snow plough accident left Renner in a critical condition earlier this month.
Article continues after advertisement
He revealed on Tuesday he has now left hospital and is recovering at home.
"Everybody is sensitive to Jeremy," Dillon told The Hollywood Reporter.
Renner is also known for playing Hawkeye in the Marvel Cinematic Universe, as well as starring in films like The Hurt Locker, American Hustle and Mission Impossible – Ghost Protocol.
He was in a critical but stable condition in hospital after being run over by his own snow plough outside his home in Nevada during blizzards at the start of January.