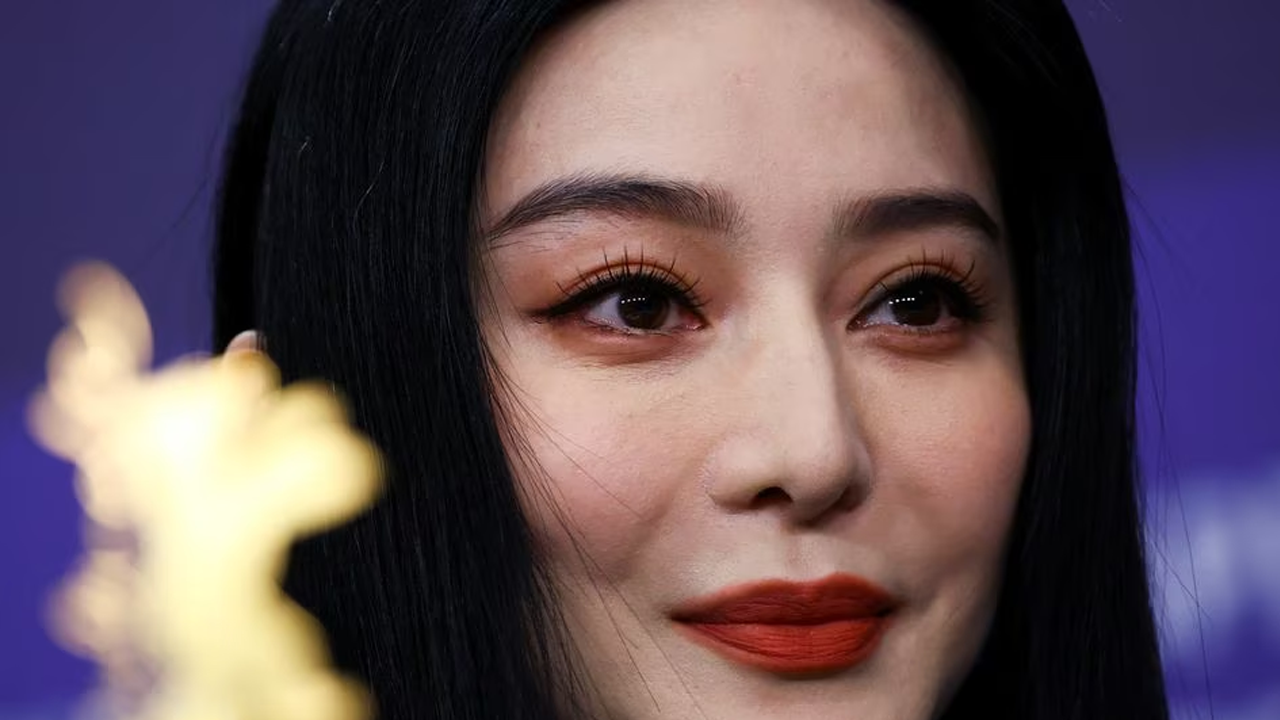 [Source: Reuters]
Fan Bingbing, one of China's biggest film stars, strode onto the Berlinale red carpet on Thursday, marking her return to cinema following a five-year pause.
Her reappearance also spotlighted the return of Chinese-language film to the international stage, as mainland China and Hong Kong have eased zero-COVID policies, allowing for international travel.
Fan disappeared from public view in 2018, prompting international speculation about her whereabouts, before Chinese authorities handed her a 883 million yuan ($129 million) fine for tax evasion months later.
Article continues after advertisement
Her role in "Green Night" – a racy thriller by Chinese director Han Shuai set in the crime-infested underworld of Seoul, South Korea – brings that chapter to a close, Fan told journalists ahead of Thursday's premiere.
"Thanks to my friends from all over the world," she said. "Everyone's life has its ups and downs. It can be very difficult and hard work at times, but you actually learn a lot of things in the process. Everything is fine now."
The actor added it had been difficult to restart her career after the lengthy break.
"The biggest challenge is that I haven't acted for five years," she said. "I always wanted to find a story, a script, a character that would resonate with my state of mind."
Featuring both Mandarin and Korean dialogue, the film is one of several from China and Hong Kong receiving world premieres at the Berlinale. Two of those films are competing for the coveted Golden Bear award.