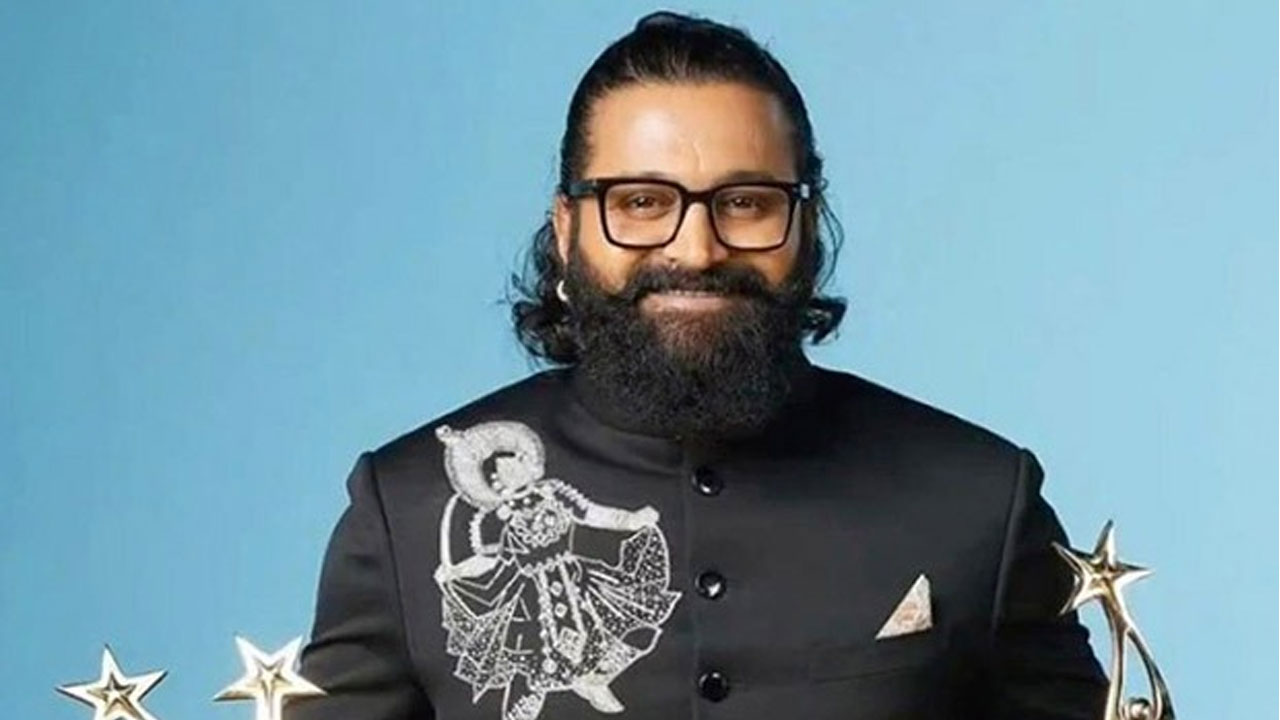 [Source: Bollywood Hungama]
Rishabh Shetty, who directed and played the lead role in Kantara, has been garnering widespread acclaim on a domestic and international level with the film becoming a global box office success story.
While the film won numerous prestigious awards, adding another feather in the cap, Rishabh Shetty's Kantara walked away with another major victory at the prestigious SIIMA Awards 2023 in Dubai, where the film garnered ten awards in multiple categories.
Humbled by the success, as the actor-filmmaker took to social media to express his happiness and gratitude, he also opened up about the highly awaited Kantara 2.
Article continues after advertisement
After the massive win, the happy and proud Rishabh Shetty dedicated the success of Kantara to the late actor Puneeth Rajkumar. He took to social media and shared the pictures from the award, and captioned, "Love from people's appreciation, the reason for Kantara's success, has won ten awards, including best direction, path-breaking story, and best actor, actress, villain, comedian, music director, singer, and writer." He also added, "The mind is full, and responsibility is increased. May your love and blessings continue. All this success is dedicated to the divine dancers, Appu sir and Kannadigas." He concluded the note, ""Kantara" continues to receive an abundance of love to this day. Receiving 10 SIIMA awards was an incredible honor. With even greater strength, love, and blessings, let's embark on the journey for part 2."
Meanwhile, Rishabh Shetty is looking forward to taking the audience back to its roots and culture with the prequel to his globally hit Kantara in the making. The prequel also featured Sapthami Gowda, Kishore, among others in pivotal roles.