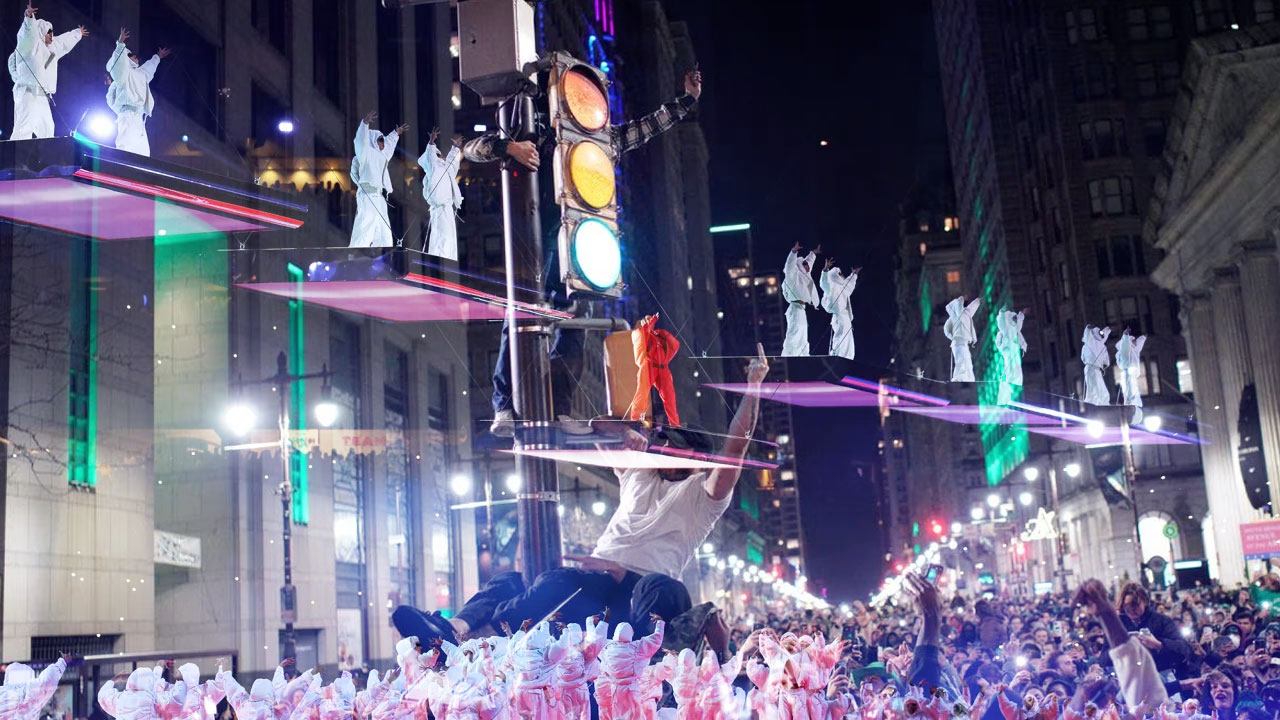 Philadelphia Eagles fans react to the result of the Super Bowl LVII game between the Eagles and the Kansas City Chiefs, in Philadelphia, Pennsylvania. [Source: Reuters]
A Batman cameo in the "The Flash" trailer, vintage Disney toons and a teaser of Matt Damon's new movie "Air" were among the most watched ads during the Super Bowl LVII, as auto ads took a back seat at the Big Game.
Auto ads, usually among the most popular during the Super Bowl, were mostly absent this year in another sign of reduced spending by automakers grappling with a tough economy and shrinking consumer wallets.
Data from research firm Edo showed that Warner Bros Discovery's (WBD.O) 45-second "The Flash" trailer with two Batmans – Michael Keaton and Ben Affleck – was 24 times more effective than the median Super Bowl LVII ad.
Article continues after advertisement
"It's good timing (for entertainment companies) … and we can expect consumers discretionary expenditures to move more towards entertainment," said Charles Taylor, a marketing professor at Villanova School of Business.
The Super Bowl is one of the most lucrative hours for advertisers hoping to grab the attention of over a 100 million people watching the game. On Sunday, the Kansas City Chiefs secured a dramatic 38-35 win over the Philadelphia Eagles to claim their second Super Bowl victory in four years.
Walt Disney's (DIS.N) 90-second ad showcasing 100 years of its most-loved toons, including Cinderella and Peter Pan, was the third-most engaged ad.
A surprise entry by Pinduoduo's (PDD.O) online marketplace Temu took the fourth place, followed by Ticketmaster parent Live Nation's (LYV.N) ad promoting U2's upcoming shows.
Universal Pictures' "Fast X" and Amazon Studios' (AMZN.O) "Air" – inspired by Nike's Air Jordan story – were also on the list.
The average cost of a 30-second Super Bowl spot this year was about $7 million, an 84% surge from ten years ago, data from Statista showed.
Edo said automotive ads have appeared in its top 20 most effective Super Bowl spots 76% of the time they air at the Big Game in the last eight years.