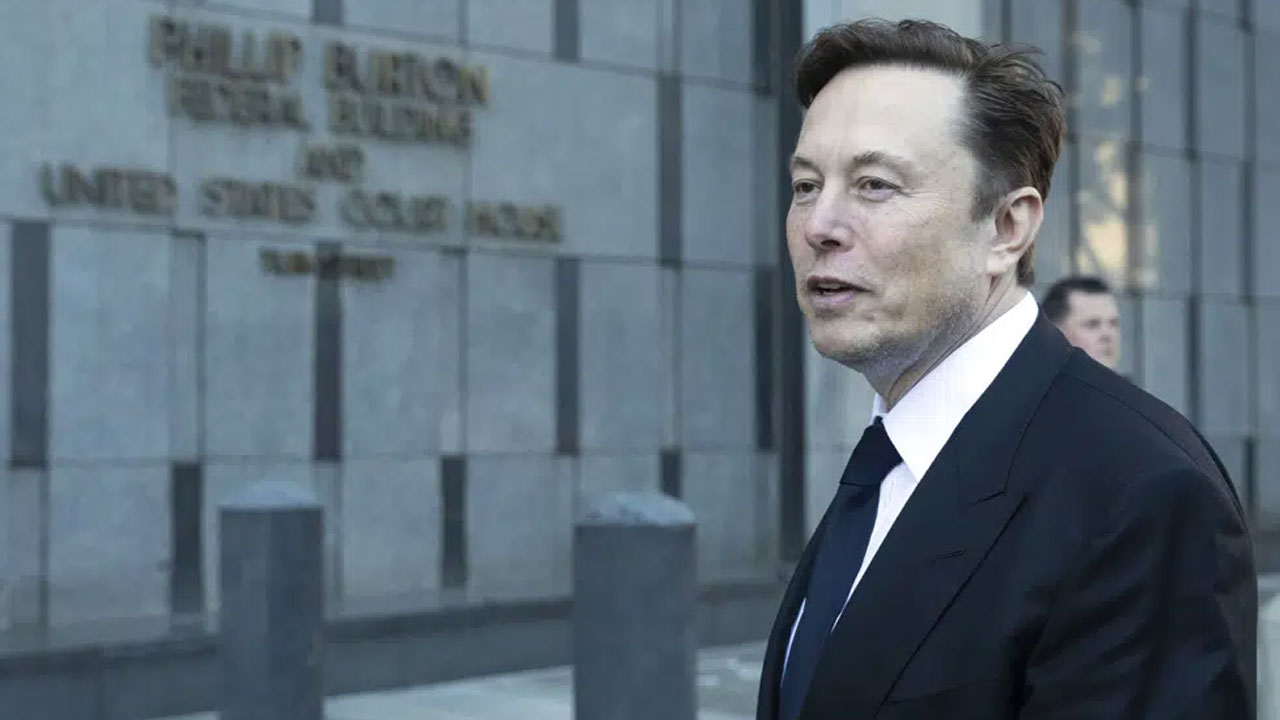 [Source: AP News]
Elon Musk's enigmatic personality and unconventional tactics are emerging as key exhibits in a trial revolving around one of his most polarizing pursuits — tweeting.
The trial, centred on a pair of tweets announcing Musk had obtained the money to take Tesla private in 2018, reeled the 51-year-old billionaire into a federal courtroom in San Francisco for three days of testimony that opened a peephole into his often inscrutable mind.
Musk, who now owns the Twitter service that he deploys as his megaphone, was often a study in contrasts during his roughly eight hours on the stand. The CEO of the electric carmaker is facing a class-action lawsuit filed on behalf of Tesla shareholders after Musk tweeted about a company buyout that didn't happen.
Article continues after advertisement
Through both his testimony and the evidence submitted around it, Musk came across as impetuous, brash, combative and contemptuous of anyone who questioned his motives as a game-changing entrepreneur who has inspired comparisons to Apple's late co-founder, Steve Jobs.
At other times, Musk sounded like the savvy visionary that his supporters hail him to be — an intrepid rebel who by his own estimates has raised more than $100 billion from investors. They have been richly rewarded by his leadership of pioneering companies that include PayPal in digital payments, Tesla in electric vehicles and SpaceX in rocket ships.
But his confidence in his ability to get the money he wants to pursue his plans is one reason he found himself in court. The three-week trial is set to resume Tuesday and head for jury deliberations by Friday.