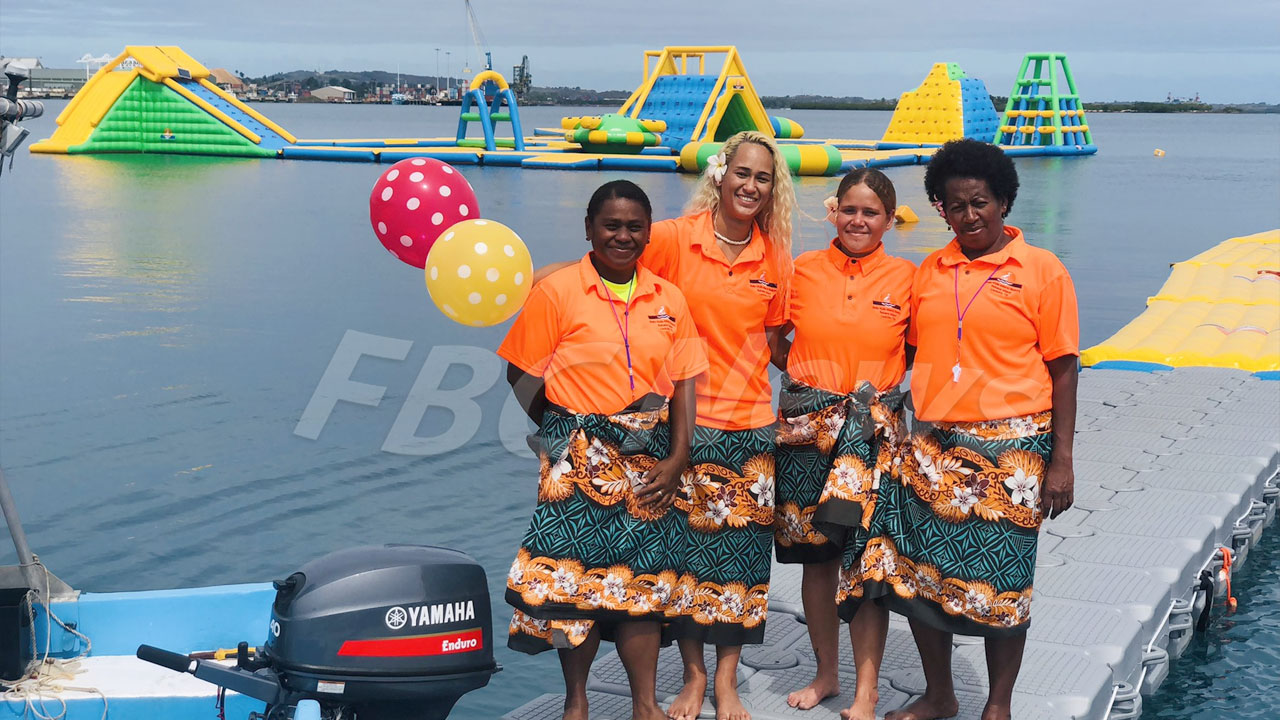 Belo Vula Resort in the Sugar City has invested a further $2m in its redevelopment.
Director Ashok Singh says the resort's expansion aims to enhance the visitor experience and elevate Lautoka's status as a premier tourist destination.
Singh says the new water park is poised to become a focal point of adventure and leisure, featuring exciting additions such as jet skis, kayaks, and an array of other thrilling water sports activities.
Article continues after advertisement
"Our intention here is to make this island a fun place to be, we would like to offer as much as we can to as many people as we can."
This bold investment reflects Belo Vula Resort's commitment to providing an unforgettable experience for tourists and locals alike.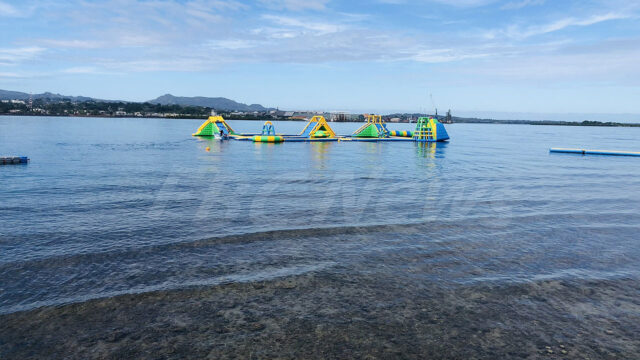 He says recently, the resort did an extensive renovation project, with 19 villas undergoing a lavish makeover totalling $2.5m.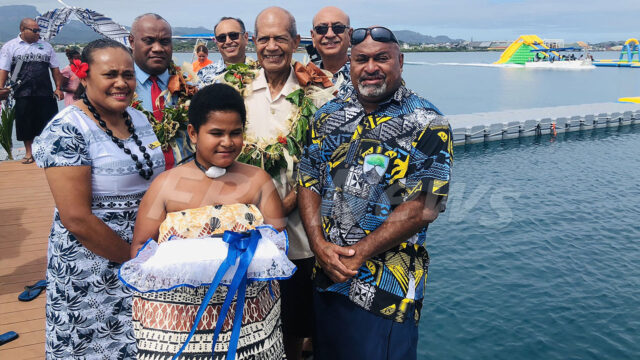 Singh adds that these improvements highlight the resort's grand vision for the future, designed to boost tourism in the vibrant "sugar city."
By diversifying its attractions, the resort seeks to encourage visitors to explore the city and surrounding areas, boosting the local economy and showcasing the natural beauty of Fiji.