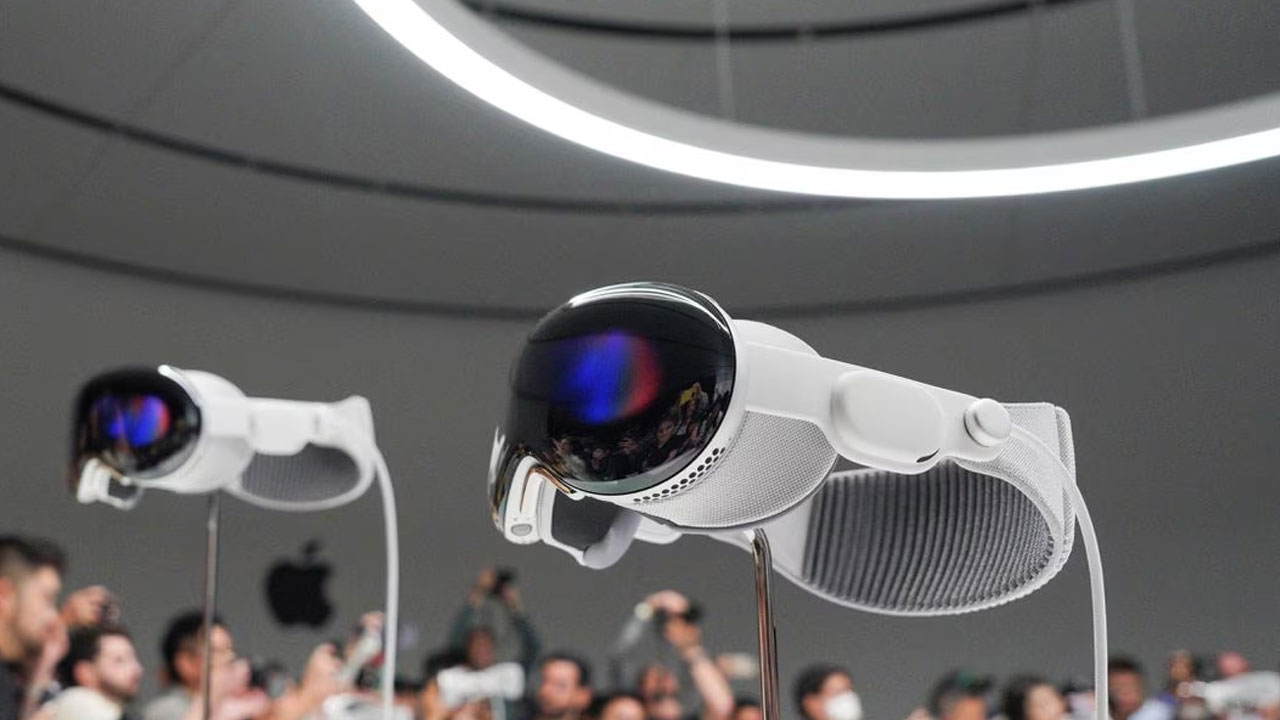 [Source: Reuters Business]
Analysts lauded Apple's Vision Pro for its impressive technology, but warned that it will be a few years before the $3,499 augmented reality headset sees widespread adoption.
The device, which investors treated with a lukewarm reception, marked the company's first new product line since the launch of the Apple Watch nearly a decade ago.
Chief Executive Officer Tim Cook said it could spark the dawn of "spatial computing", where digital content blends with the physical world, just like how the iPhone changed the world of mobiles.
Article continues after advertisement
That vision, analysts said, could take some time to materialize because the high price tag will likely dissuade most buyers and the product does not have any clear use beyond entertainment in a still nascent augmented reality (AR) market.
Some analysts also warned that cheaper AR offerings from market leader Meta Platforms (META.O) could be an impediment as the Meta Quest 2 retails at $299 and its successor unveiled last week, Meta Quest 3, is priced at $499.
But he added that Apple may not need to dominate the market in terms of shipments to become the most prominent player.
The uncertainty regarding Vision Pro sales also drove a wide range of predictions on its expected shipments once the device goes on sale next year.
KGI Securities analyst Christine Wang said she expected shipments of 200,000 in the first year, while Credit Suisse predicted Apple could ship over 1 million units in the period.
For comparison, Apple sold more than 1.4 million iPhones in the first year after launch, garnering $630 million in sales.
Apple's shares were down 0.7% on Tuesday.
Still, several analysts believe the company has created a "no lose" situation for itself through its move into AR.
James Cordwell of Atlantic Equities said "if the device were eventually to drive a platform shift from mobile to AR, Apple has positioned itself to extend its leadership from the smartphone era to that new epoch."