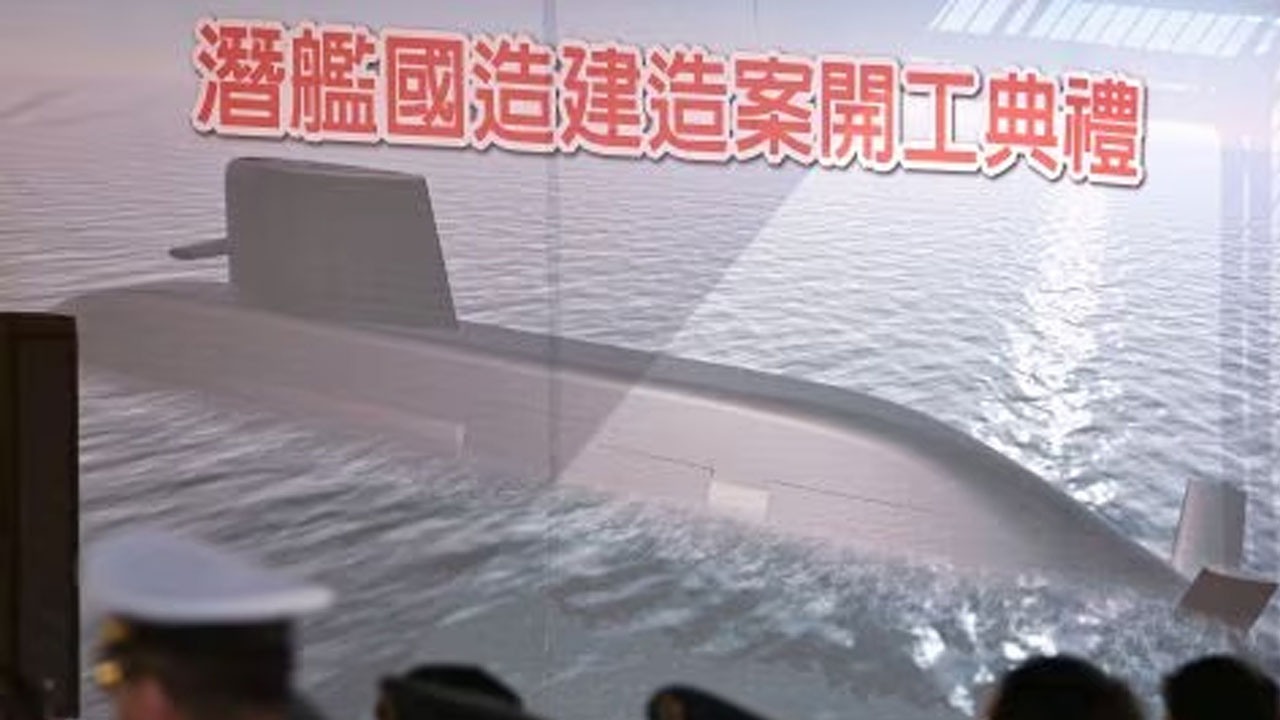 [Source: Reuters]
Taiwan's domestic submarine programme faces many difficulties but is going according to plan, Defence Minister Chiu Kuo-cheng said
This is after Reuters reported a sharp increase in British exports of submarine parts to the island.
Taiwan has engaged an array of foreign submarine-technology vendors for its new fleet, with the approval of their governments, as it seeks to bolster its defences in the face of a rising military threat from China, which views the island as its own territory.
Article continues after advertisement
Asked about the Reuters report on the rise in British parts and technology sales to Taiwan, Chiu said the submarine programme was "very important work".
"There are indeed many difficulties. At present, everything is going according to plan," he told reporters at parliament, declining direct comment on the story. "We're working hard on this major construction."
Taiwan has for decades been unable to buy conventional submarines from other countries because of their concerns about angering China.