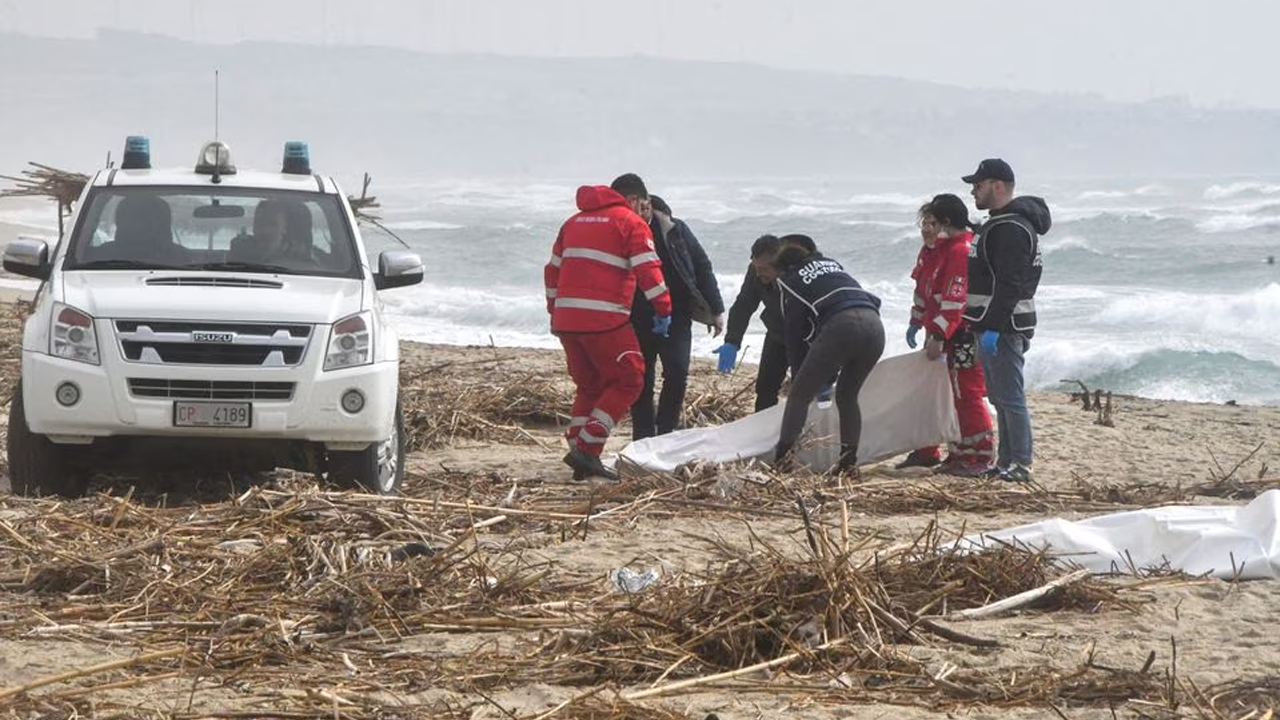 [Source: Reuters]
At least 59 people died, including 12 children, when a wooden sailing boat carrying migrants to Europe crashed against rocks near the southern Italian coast early on Sunday, authorities said.
The vessel, which sailed from Turkey and was carrying people from Afghanistan, Iran and several other countries, sank in rough seas before dawn near Steccato di Cutro, a seaside resort on the eastern coast of Calabria.
The incident reopened a debate on migration in Europe and Italy, where the recently-elected right-wing government's tough new laws for migrant rescue charities have drawn criticism from the United Nations and others.
Article continues after advertisement
Manuela Curra, a provincial government official, told Reuters that 81 people had survived the shipwreck. Twenty of them were hospitalised, including one person in intensive care.
Interior Minister Matteo Piantedosi, who travelled to the scene, said 20-30 people might still be missing, amid reports from survivors that the boat had been carrying between 150 to 200 migrants.