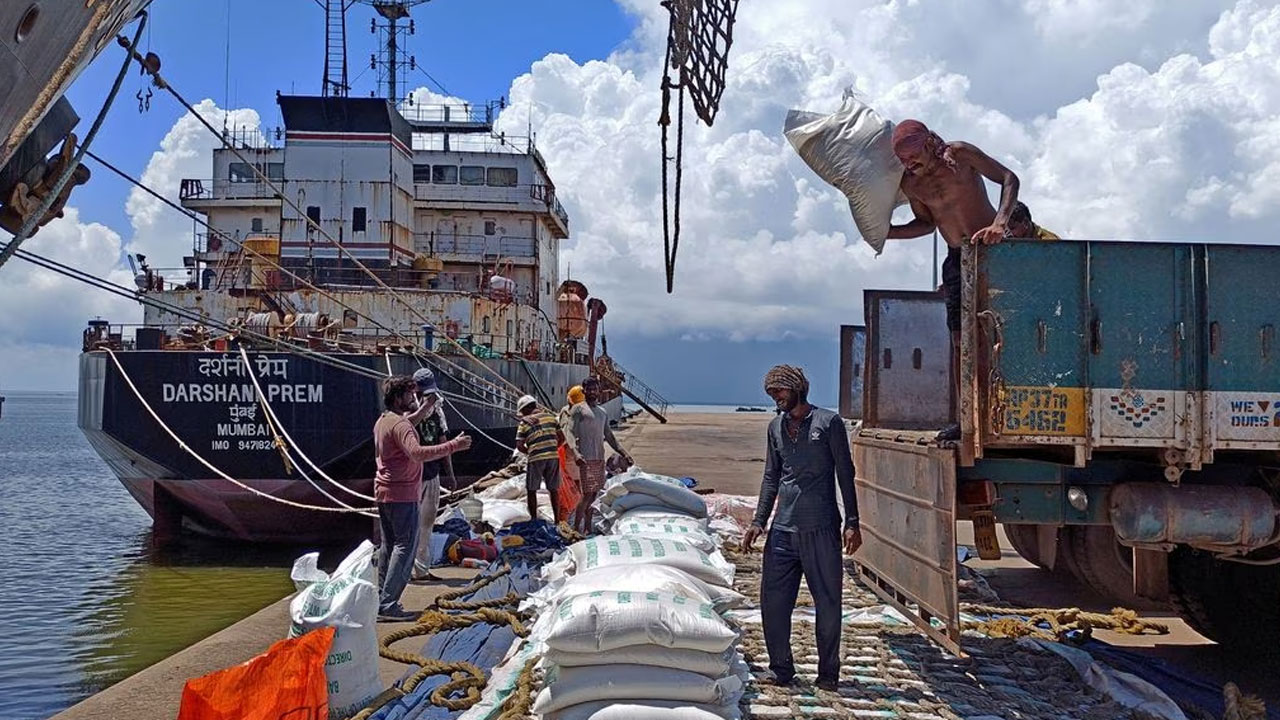 [Source: Reuters]
India's current account deficit is likely to have improved in the final quarter of 2022 from a nine-year high in July-September as the goods trade gap moderated and net services exports rose, a Reuters poll found.
The median forecast of 22 economists polled March 16-23 showed a current account deficit of $23.0 billion in October-December 2022 or 2.7% of gross domestic product (GDP). Forecasts ranged from $15.0-$28.0 billion, or 2.0%-3.2% of GDP.
In July-September, the gap was $36.4 billion. As a percentage of GDP, at 4.4% it was the highest since mid-2013.
Article continues after advertisement
More than half of the expected narrowing is due to a reduction in the goods trade deficit, suggesting weakening domestic demand in Asia's third-largest economy.
India's merchandise trade deficit shrank to $72.79 billion last quarter, compared to $78.32 billion in July-September, according to the ministry of commerce data.
An increase in net services exports also partly contributed to the improvement, according to Reserve Bank of India figures. They rose to $39.03 billion from the preceding quarter's $34.43 billion.
A separate Reuters poll of economists who had a longer-term view forecasted the current account gap to average 3.0% of GDP this fiscal year before shrinking to 2.6% in the next.
However, the expected improvement has had little impact on the Indian rupee (INR). The outlook was for the currency to remain weak and not recoup its 2022 losses over the next 12 months, according to the latest Reuters FX poll.