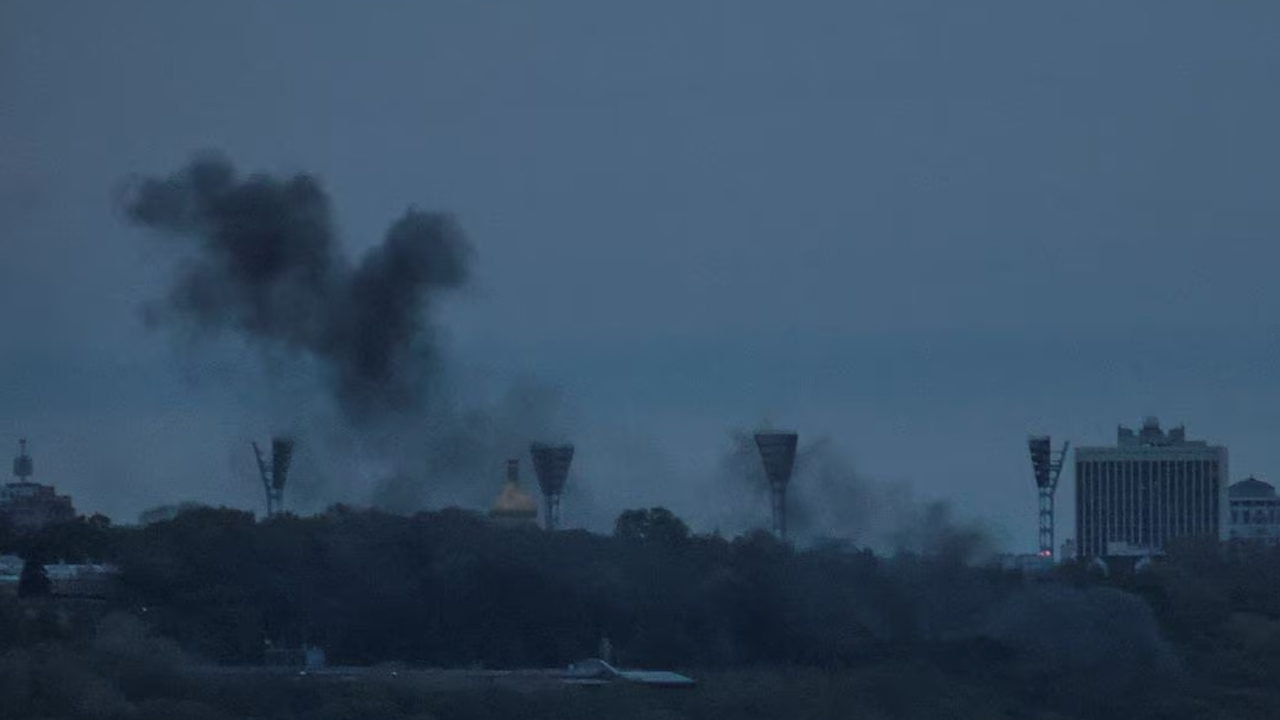 [Source: Reuters]
A fire that broke out at the Afipsky oil refinery in Russia's Krasnodar region was likely caused by a drone, the region's governor said early on Wednesday.
The fire was soon extinguished and there were no casualties, Governor Veniamin Kondratyev said on the Telegram messaging app.
The Afipsky refinery lies not far from the Black Sea port of Novorossiisk in Krasnodar.
Article continues after advertisement
There was no immediate information on who launched the drone but Russia has accused Ukraine of increased attacks on targets inside the country, including on Moscow on Tuesday.
Ukraine almost never publicly claims responsibility for attacks inside Russia or on Russian-controlled territory in Ukraine.