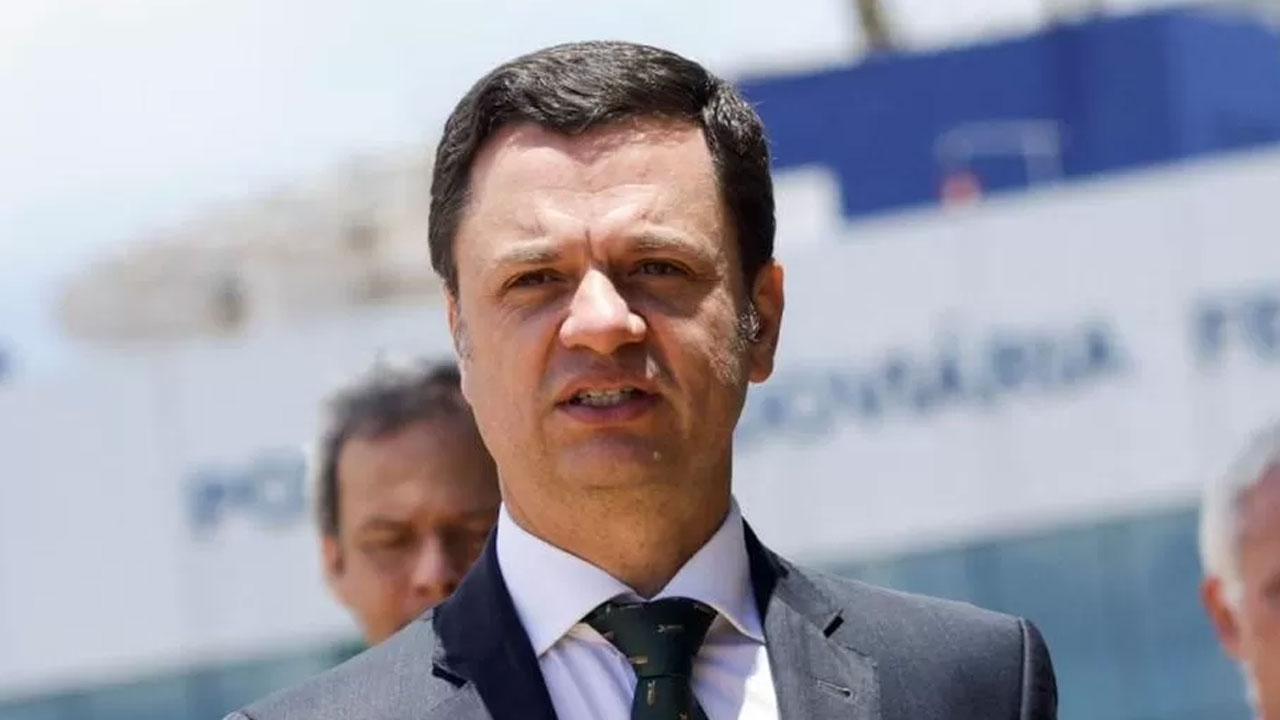 [Source: BBC]
Brasília's former public security chief has been accused of "sabotaging" local police forces and failing to stop Sunday's riots in Brazil's capital.
Anderson Torres was dismissed from his role after supporters of ex-President Jair Bolsonaro stormed Congress, the presidential palace and the Supreme Court.
He was accused on Tuesday of leaving the security forces without leadership.
Article continues after advertisement
Mr Torres has denied playing any part in the riots.
The rioting came a week after President Luiz Inácio Lula da Silva, widely known as Lula, was sworn in.