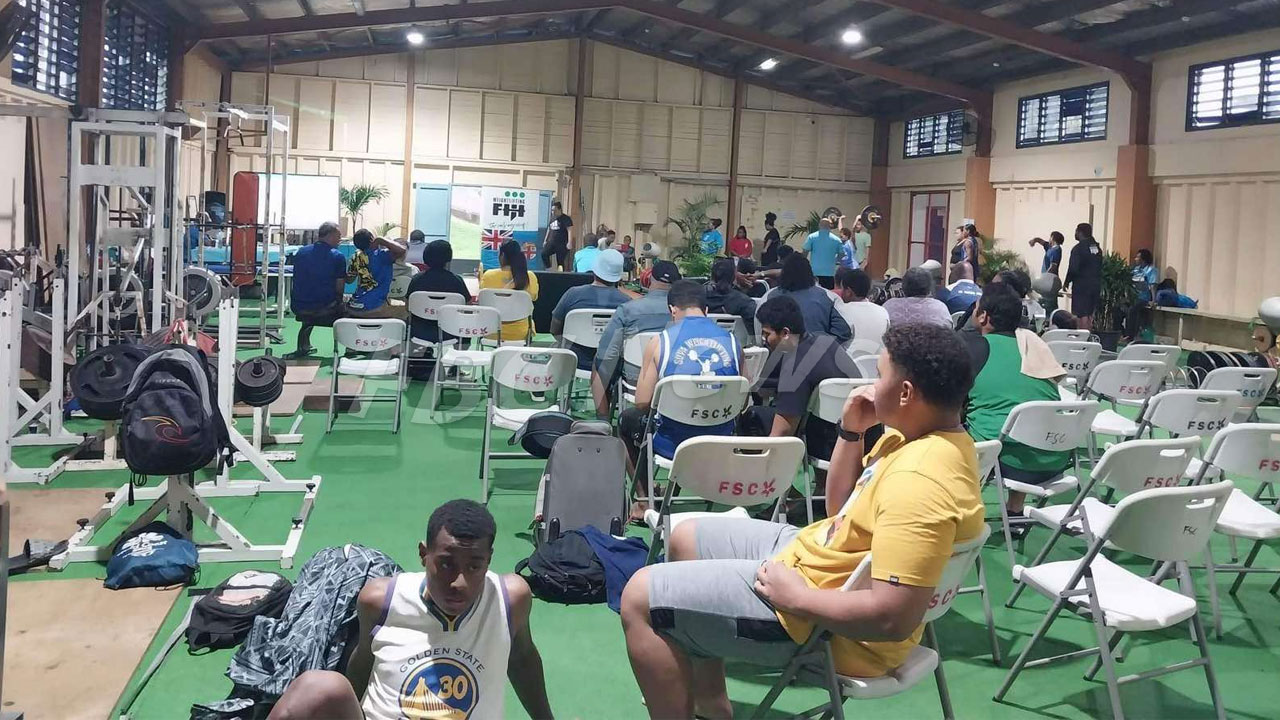 Weightlifting Fiji is pleased with their progress and also the recent interest in the sport.
With the recent progress, seven weightlifters were training in Samoa and are back in the country after an intense 10 weeks program.
National weightlifting coach Henry Elder says there are risks in any sport and weightlifting is no exception with challenges faced on a daily basis.
Article continues after advertisement
"People involve in weights, people think that they do this to…risk of getting hurt and there's a risk also of something they know but there is no science but in the contrary there's a lot of science to support people participating in strength and conditioning properly supervised that they perform athletically."
Elder says they have seen a rise in women and children interested in the sport which is a positive sign.
Weightlifting Fiji is preparing for the Pacific Games, Commonwealth Games in India and the Under-23 Oceania meet in Samoa.