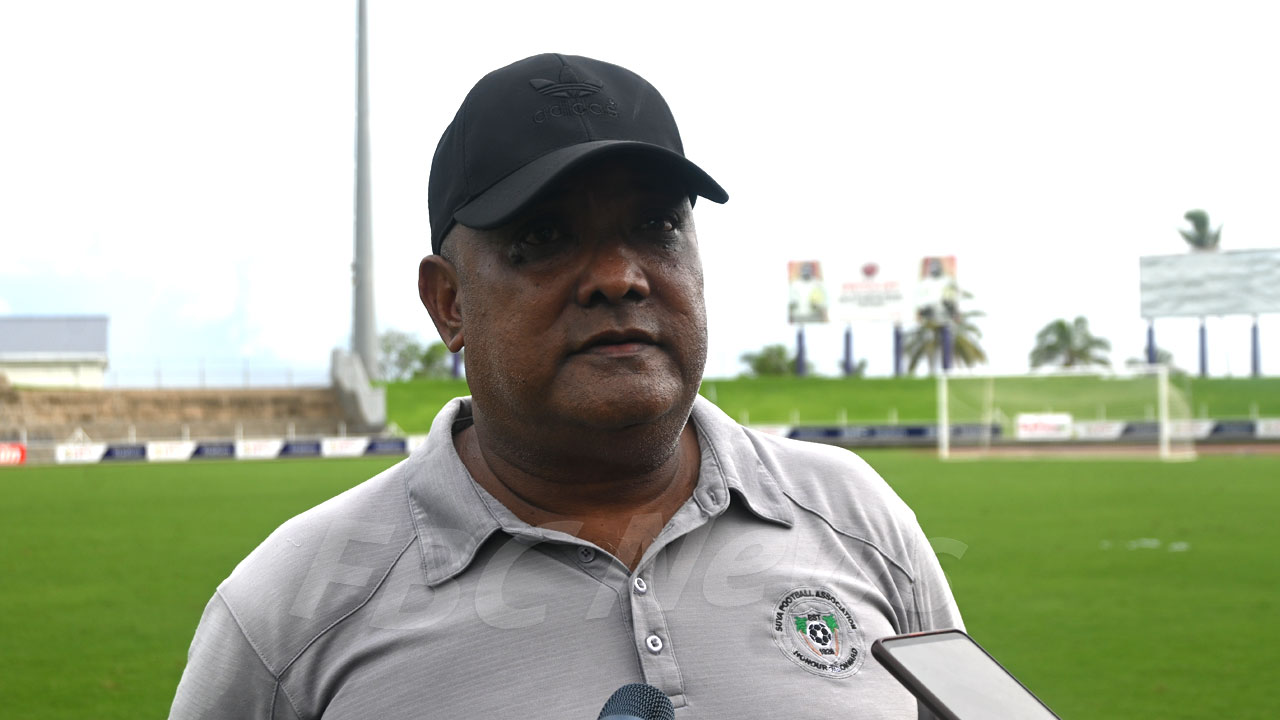 Being drawn with the defending champions of the OFC Champions League is something Suva is not taking lightly.
Suva FC head coach Babs Khan believes his team has got what it takes to give Auckland City a good run in Vanuatu in May.
The Suva coach understands his team needs to work on their weaknesses before they leave for the OFC league.
Article continues after advertisement
Khan says the most of the players have been with Suva for the past two years so the team culture and bond is not a problem for them.
"We need to prepare well for it. Like i said the players have been together with two and half years, we just lost 5 players which is not too bad but you know this is for the rest of the team that is who is coming into the competition. You know they are champions in their own countries and you know hats off to them. We want to say all the best to them too, we are not coming there to just make the numbers, we are coming there to win the competition"
Khan is confident with this squad and is calling for support.