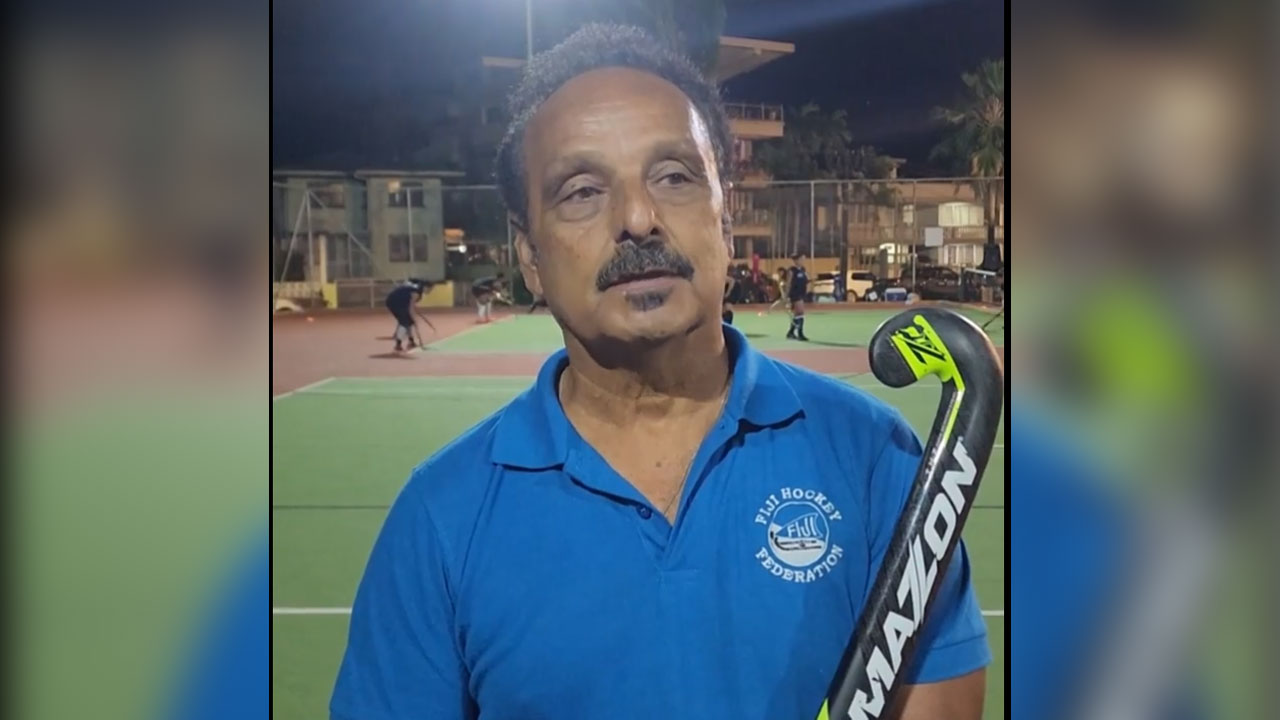 [Source: Fiji Hockey Federation/ Facebook]
Fiji Women's Hockey Coach seeks for determination in their upcoming South Pacific Games trials scheduled this weekend.
Hector Smith says because this value will take them a long way.
Smith believes skills can be taught but not determination.
Article continues after advertisement
"There's two particular disciplines that I look for. One is personal discipline and the second one is game discipline. This has been emphasized in all our training sessions."
He says with determination, he is also searching for discipline.
Smith believes with all these values, everything will go smoothly.
Smith is set to name a team of nine for SPG while four players as non-travelling reserves.