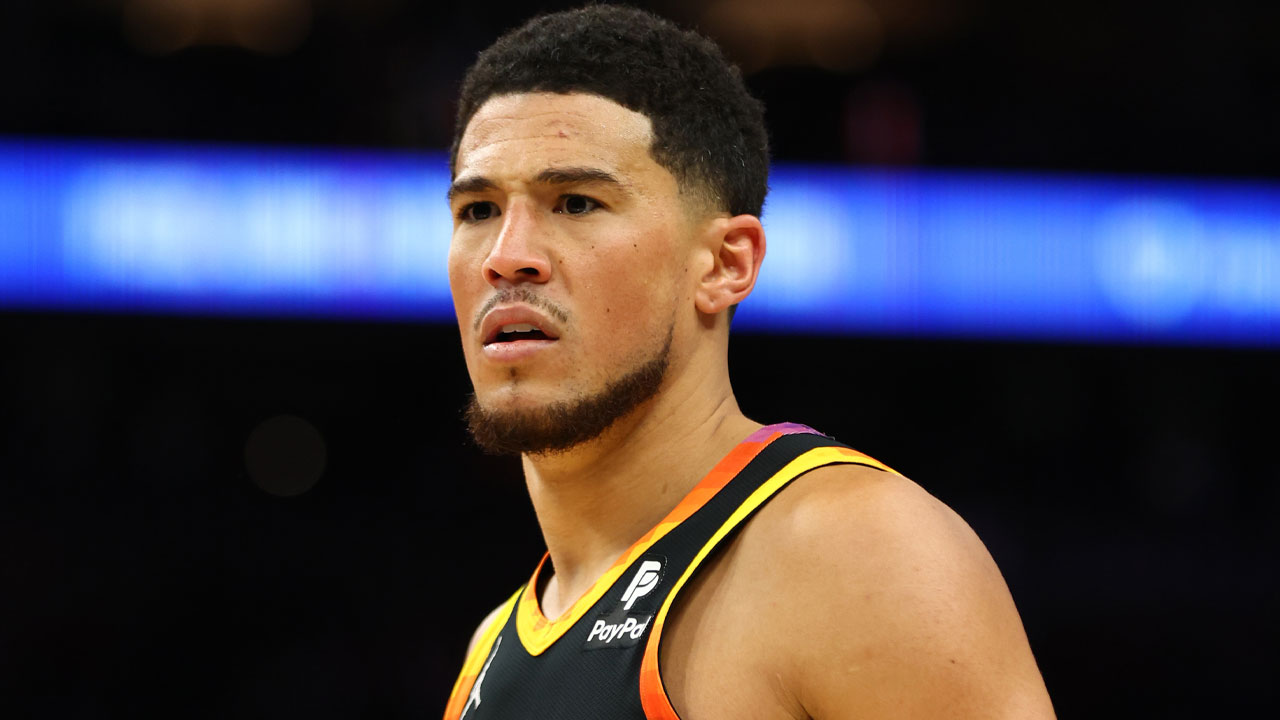 [Source: Reuters]
Nikola Jokic had 29 points, 13 rebounds and 12 assists.
Bruce Brown scored 25 points off the bench and the host Denver Nuggets beat the Phoenix Suns 118-102 in Game 5 of their Western Conference semifinal series on Tuesday night.
Michael Porter Jr. and Jamal Murray each scored 19 points and Aaron Gordon finished with 10 for the Nuggets, who lead the best-of-seven series 3-2.
Article continues after advertisement
Game 6 is Thursday night in Phoenix.
Kevin Durant had 26 points and 11 rebounds, Devin Booker scored 28 points and Deandre Ayton added 14 points and nine rebounds for the Suns.
After a close first half, Denver took control in a chippy third quarter.
The Nuggets went ahead 69-53 with a 17-4 run to open the second half and kept increasing their advantage.
Two free throws by Murray and a floater in the lane and a finger roll by Jokic made it 77-57 with 4:46 left in the period.
The Suns got within 17 and had a chance to cut the deficit further, but a Murray steal led to a 6-2 run and an 89-68 lead late in the third.
Things got heated with 37.6 seconds left in the third when Brown and Jokic were hovering near the Phoenix huddle and Durant elbowed Jokic, who flailed back.
Brown and Durant were each assessed a technical foul.
Denver took a 91-74 lead into the fourth quarter, and then went on an immediate run to essentially put the game away.
Brown hit a 3-pointer and split a pair of free throws and Murray drained a 28-foot trey to put the Nuggets ahead 98-74.
The Suns scored six straight points to get back within 18, but Brown hit two free throws, Murray banked in a 12-footer and Christian Braun had a steal and a dunk to make it 104-80 with 7:48 left.
Booker hit a 3-pointer, but Jokic fed Gordon for an alley-oop dunk, giving Jokic his 10th assist of the night and fourth triple-double of the postseason.
The Nuggets led 35-20 late in the first quarter but Phoenix rallied to take its only lead at 48-47 late in the second on a Terrence Ross 3-pointer.
Denver went into halftime up 52-49.