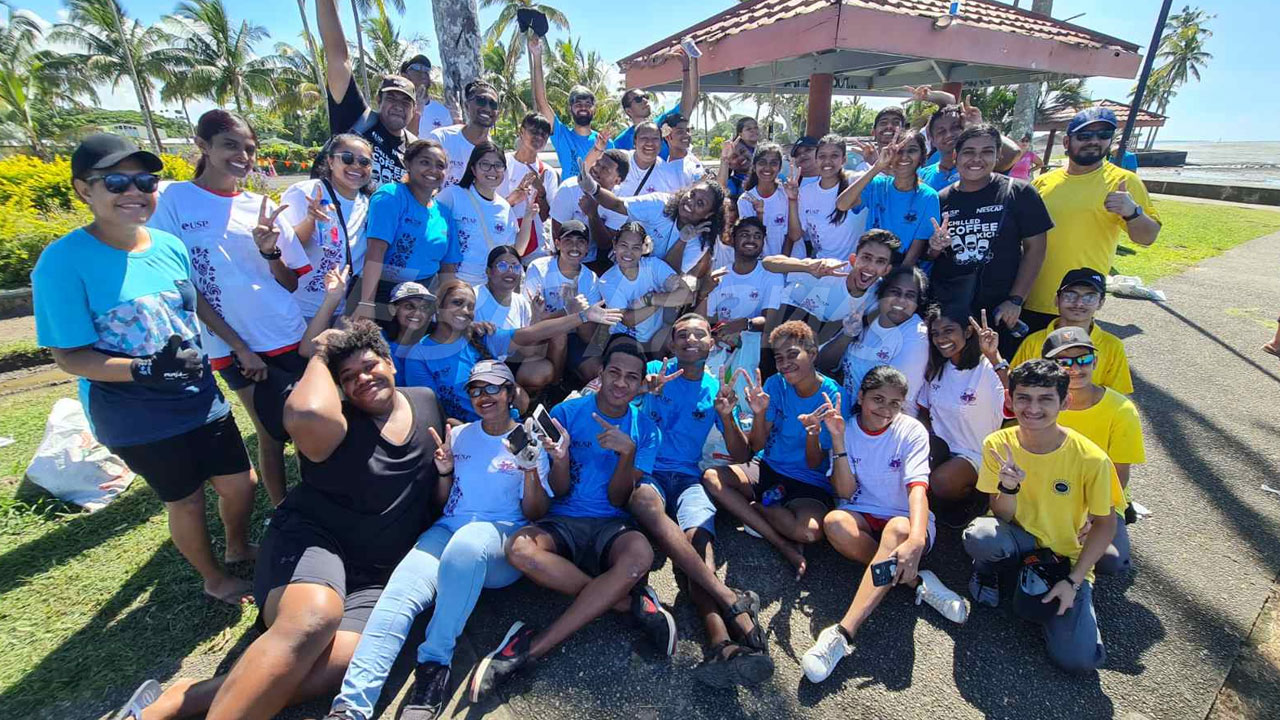 The Suva Harbor Foundation organized a cleanup campaign today at the Nasese, Suva Foreshore.
This initiative is aimed at supporting the protection of the mangrove ecosystem and the signing of a petition to stop the proposed tourism development in Nasese.
Event organizer Sydel Whippy says that the campaign has been in the works for a long time, and residents of the greater Muanikau and Nasese areas wanted to stop further development in these areas as it was damaging the environment.
Article continues after advertisement
"So this campaign has been in the planning stages for a very long time. It actually initiated when there was a development in nasese there where of recent the Tianloon same area. So we're all protesting against any further development of actually removing the tiri."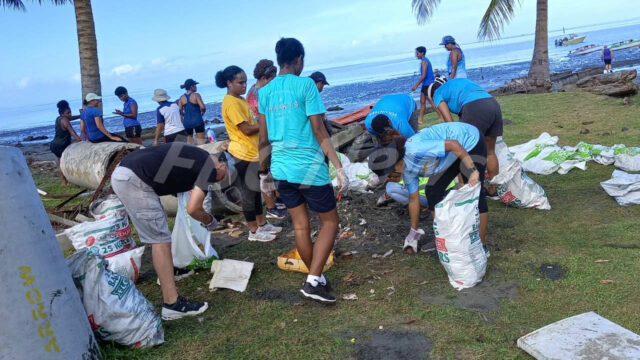 One of the residents, Noa Seru, says due to a lack of drainage, there is a serious problem of flooding, and no studies have been done by stakeholder groups.
The main problem is the recent flooding, eh? Because there's a lack of drainage. The drainage is inadequate for the storm water, and this is largely due to the reclamation that's happening with the development that's currently underway with the Nassau Waters.
The petition has received 1500 signatures, and the organizers are hoping to surpass the 2000 mark.