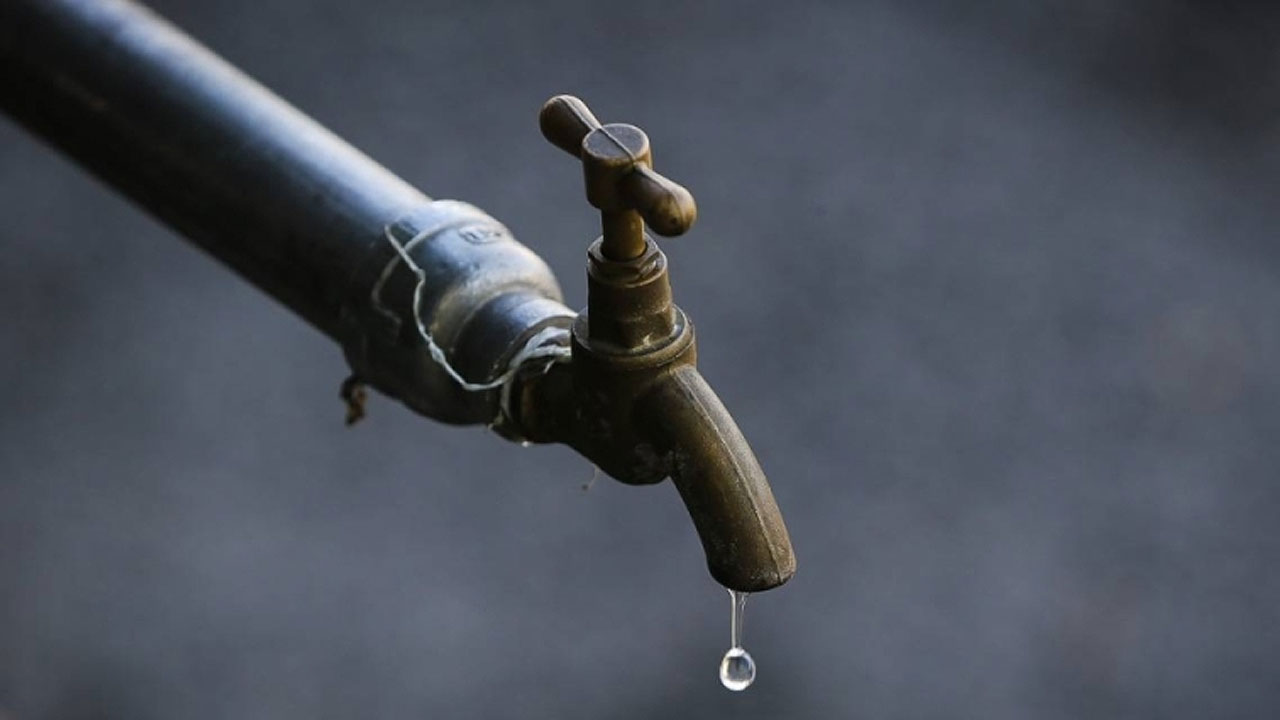 The Water Authority of Fiji says it is working to restore water supply to certain areas in the Suva-Nausori corridor.
This comes a couple of days after many of the same areas were left without water from last Friday until late Saturday.
WAF says this time the unplanned water disruption is due to low reservoir levels which are affecting supply to customers.
Article continues after advertisement
The authority states that their team is working on valve operations to sustain water levels and restore supply to the ends of system.
WAF Chief Executive, Dr Amit Chanan says water supply is expected to normalise by tonight.
The affected areas are:
Nasinu Reservoir
PRB, Vasant Lal, Bryce, Tulele, Kaloa, Lower Caubati, Kinoya, Caubati, Manohan Building, Centerpoint, Laucala, Nokonoko, Koka, Kinoya Road, Vasant Lal, Vesivesi, Fletcher, Mukta.
TOVATA SYSTEM
Nagatugatu Reservoir
Wrong Turn, Sakoca, Upper Khalsa, Tacirua Heights, Nagatugatu Residents next to the Reservoir.
Tacirua Reservoir
All feeding from Tacirua Reservoir – Tamavua Koro, Upper Ragg, Deovji Street, Tacirua Bus Garage, Amputch Street, Princes Road.
Dokanisuva Reservoir
All feeding from Dokanaisuva – Seventh Day Church Dokanaisuva to Tacirua Fijian School, Vunuleba Settlement.
Coloisuva Reservoir
Naisogo, Colo-I-Suva Crest Chicken, Princes Road, Marshall Road, Taqairua, Vunikawai, Uluibeka, Colanaivau, Valesasa, Naitaqiri, Nillgrey.