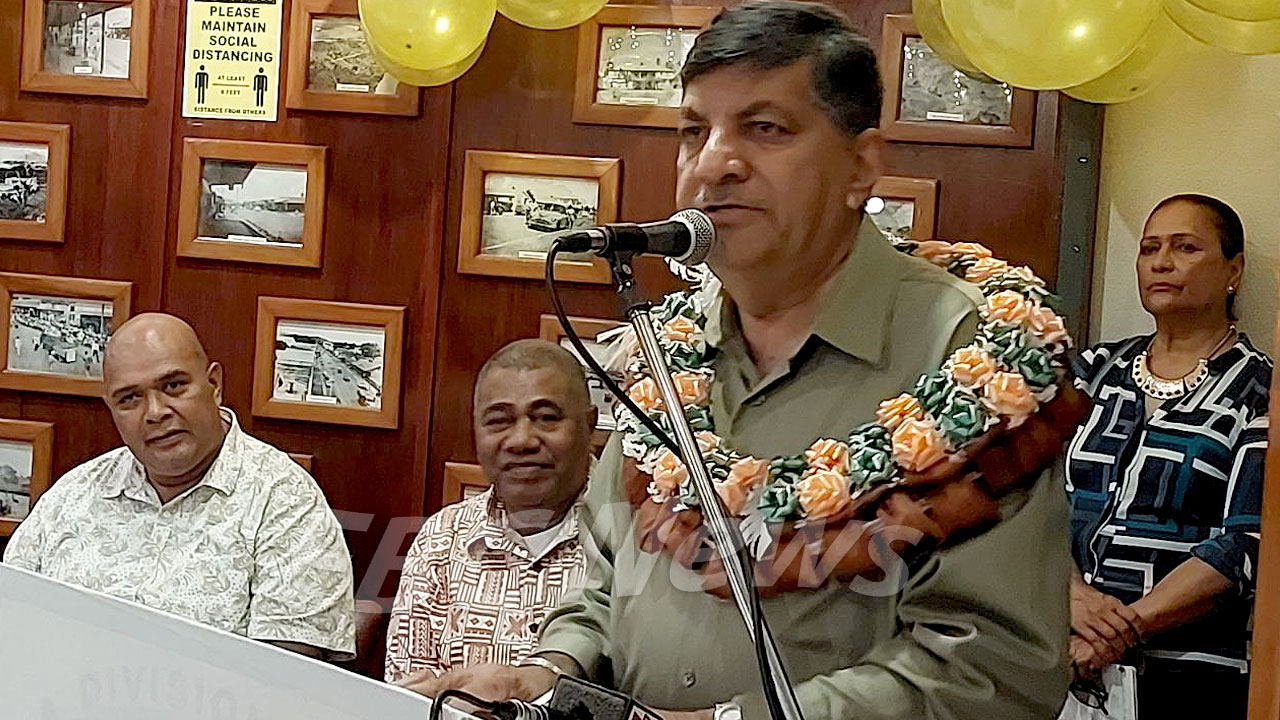 Sugar Minister, Charan Jeath Singh.
Minister for Sugar Charan Jeath Singh has announced that the Master Award will be reviewed to allow cane farmers to receive their cane payment on the day of delivery.
Singh says the Master Award has been serving its purpose for some time but there needs to be changes.
He says currently, farmers are receiving their payment over five instalments, long after cane delivery.
Article continues after advertisement
Singh says they want a system in which farmers get money in hand as they bring the produce of their farm.
"We would like to review the Master Award whereby farmers should get money at the gate. I have gone over this with stakeholders. They are pretty happy about it. How we will do it? It will be a matter of time, it won't take more than four years. It will take only a year for this review."
Singh adds that they will be introducing new incentives for cane farmers to allow for more cane production.