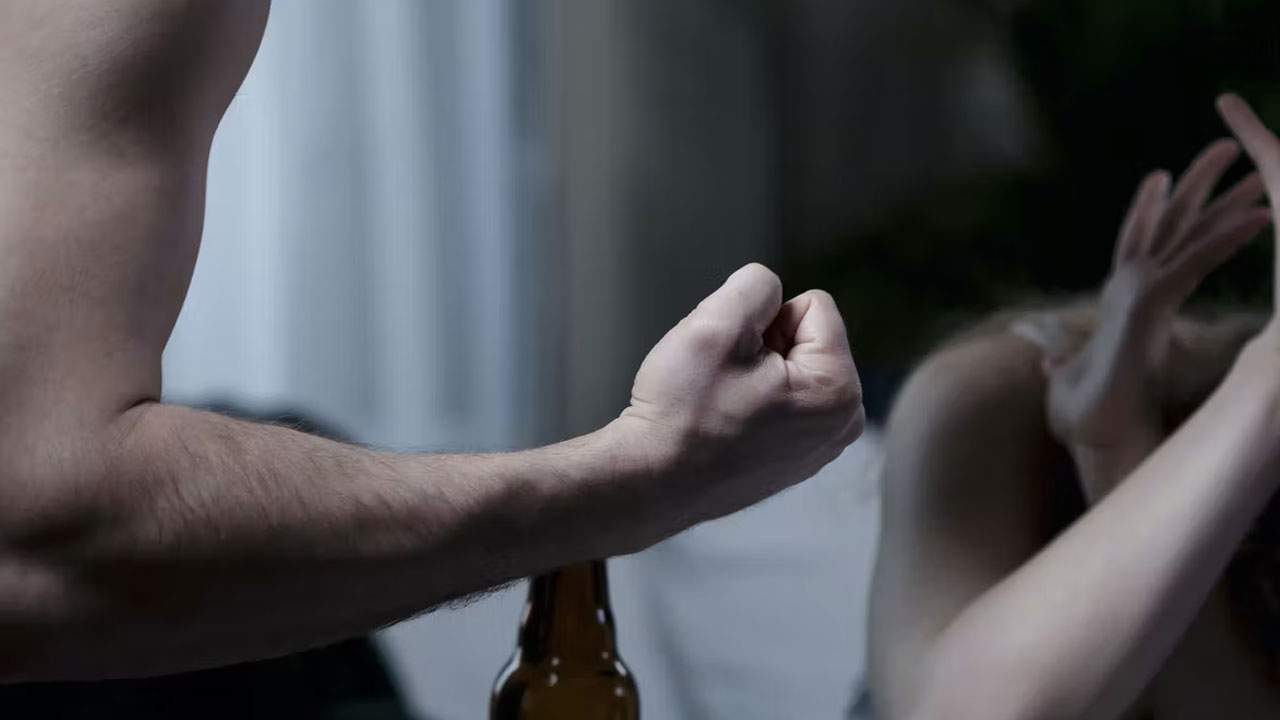 [File Photo]
Prime Minister Sitiveni Rabuka has expressed grave concerns regarding the escalating cases of violence against women and girls in the country, particularly the alarming rates of sexual abuse.
Rabuka emphasized that the statistics released every month were deeply troubling and stresses the coalition government's unwavering commitment to addressing this pressing issue.
During the launch of the National Action Plan, aimed at preventing violence against women and girls, Rabuka called for active engagement from all sectors of society.
Article continues after advertisement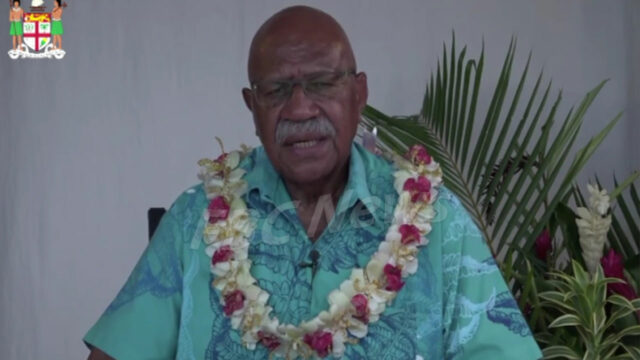 "The plan ensures the active engagement across the whole of Government and a wide range of stakeholders including our communities, our traditional and religious leaders, athletes and sports men and women, disciplined forces, civil servants and citizens from all walks of life."
Moreover, Rabuka made a solemn promise that government will guarantee survivors of violence access to crucial support services.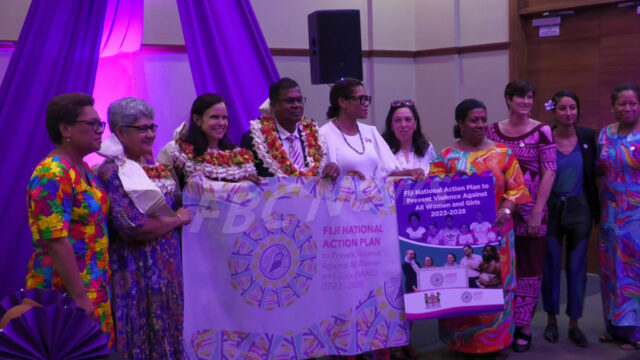 The 2023-2028 National Action Plan is the first of two five-year plans to establish the foundation for government's long-term commitment to prevent violence against women and girls in Fiji.
According to a government statement, the coordination and implementation of the Action Plan will be led by the Ministry of Women, Children and Poverty Alleviation in consultation with stakeholders to create a safer and more equitable society for all Fijians.