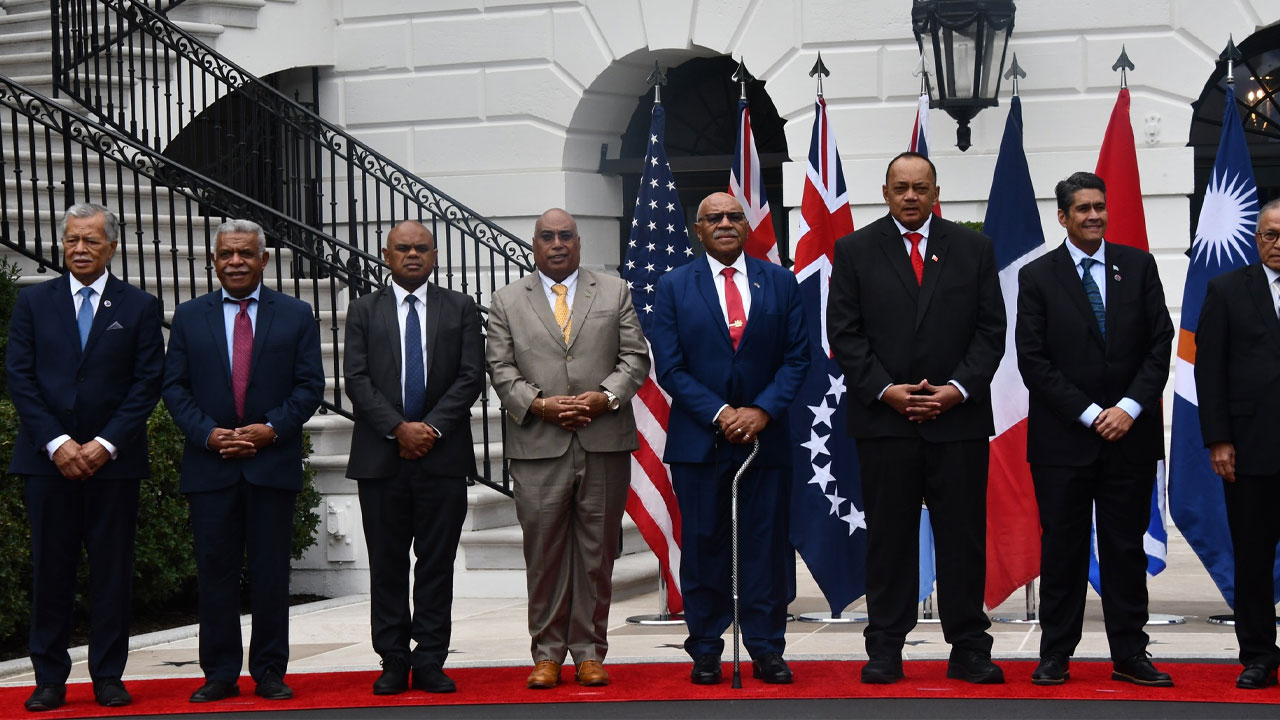 [Source: Fiji Government/ Facebook]
Prime Minister Sitiveni Rabuka welcomes the United States regional presence as a step towards making the Pacific more secure and prosperous.
Rabuka's comments comes after attending the second US-Pacific Leaders Summit at the White House, hosted by US President Joe Biden.
The Prime Minister attended the summit with 18 Pacific Island leaders to reaffirm the strong bonds of partnership and cooperation that exists between the US and Pacific Island nations.
Article continues after advertisement
During the welcoming ceremony, President Biden says the US government will work with Congress to allocate $40 million to support secure, sustainable and resilient infrastructure in the region.
He says the financial support includes efforts to improve internet connectivity through undersea cables.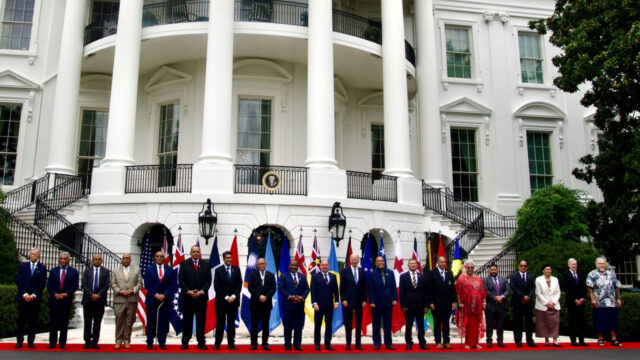 [Source: Fiji Government/ Facebook]
Biden also reiterated the US' commitment to a free, open, prosperous and secure Indo-Pacific region and his willingness to collaborate with all nations present at the summit to achieve this goal.
Rabuka says Fiji remains committed to working closely with the US and other Pacific Island nations to address common challenges and seize opportunities for growth and development.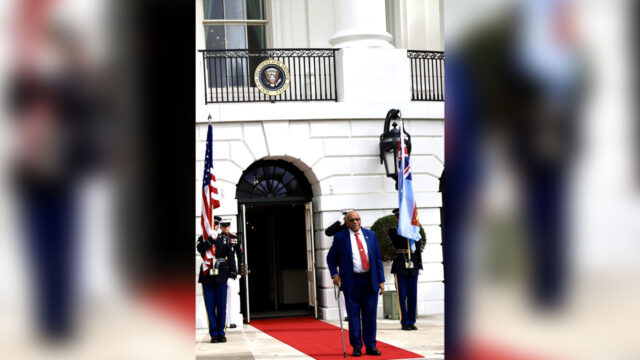 [Source: Fiji Government/ Facebook]
Meanwhile Biden says he officially recognizes the sovereignty and independence of the Cook Islands and Niue, reinforcing the importance of self-determination and self-governance for all nations.
Cook Islands Prime Minister and Pacific Islands Forum Chair Mark Brown says it is important to development partnerships for prosperity during the summit.
He also extended an invitation to Washington to actively engage at the highest level in the upcoming 52nd Pacific Island Forum leaders meeting, where a 2050 plan will be endorsed.