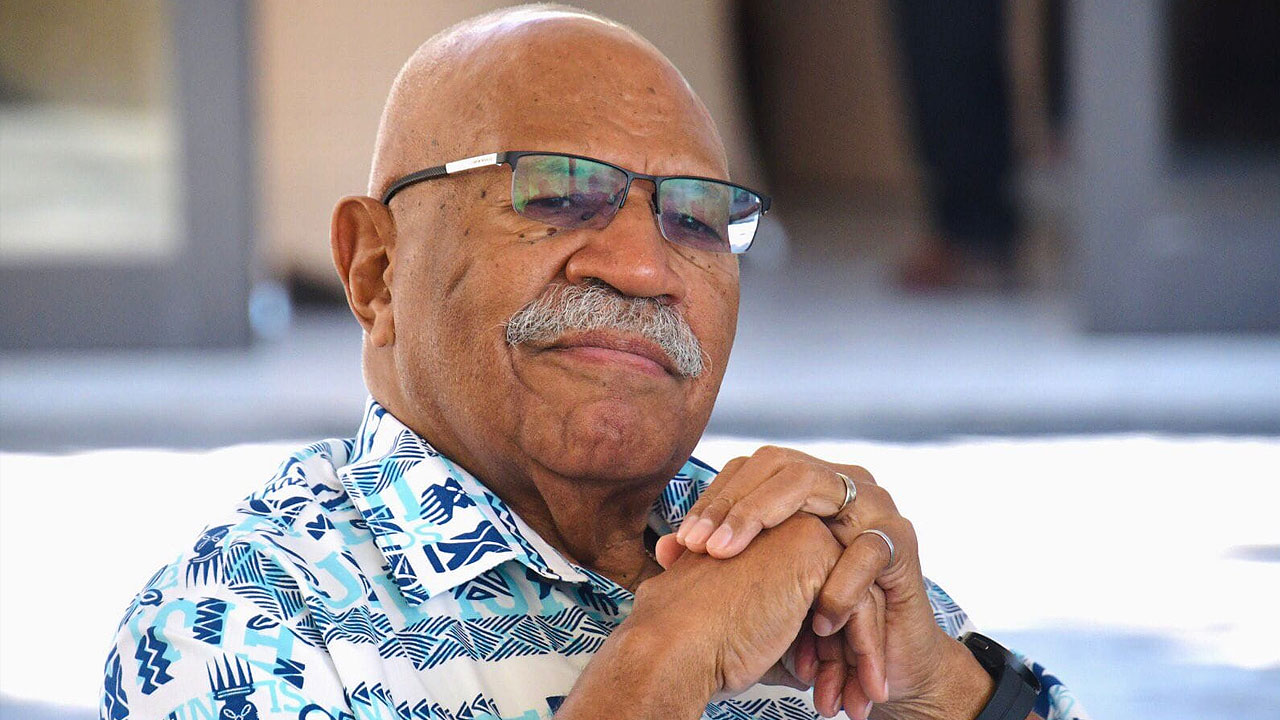 Prime Minister Sitiveni Rabuka
Prime Minister Sitiveni Rabuka will visit Indonesia next year.
The invitation extended by Indonesia's President Joko Widodo follows their recent discussions on the matter concerning the West Papuan people.
Meanwhile the Melanesian Spearhead Group had appointed Rabuka alongside Papua New Guinea's Prime Minister James Marape during the Pacific Islands Forum leader's regional meeting in the Cook Islands earlier this month.
Article continues after advertisement
The two leaders were appointed to lead a special envoy to Indonesia and discuss the reported violations of human rights of West Papuans.
"And we have been asked by the PIF leaders and the MSG to spearhead the Pacific's attempt to get the attention focused on the people of West Papua. After our discussion with the President of Indonesia, he invited me for a state visit. I hope it doesn't interfere the parliament program that we have. In fact I will plan it so it doesn't interfere with the sitting of parliament next year."
Rabuka maintains that Fiji's views and stand is based on rules-based international order and decision making.
Over the past 46 years, Fiji and Indonesia have nurtured a mutually respectful relationship, fostering goodwill both regionally and globally.