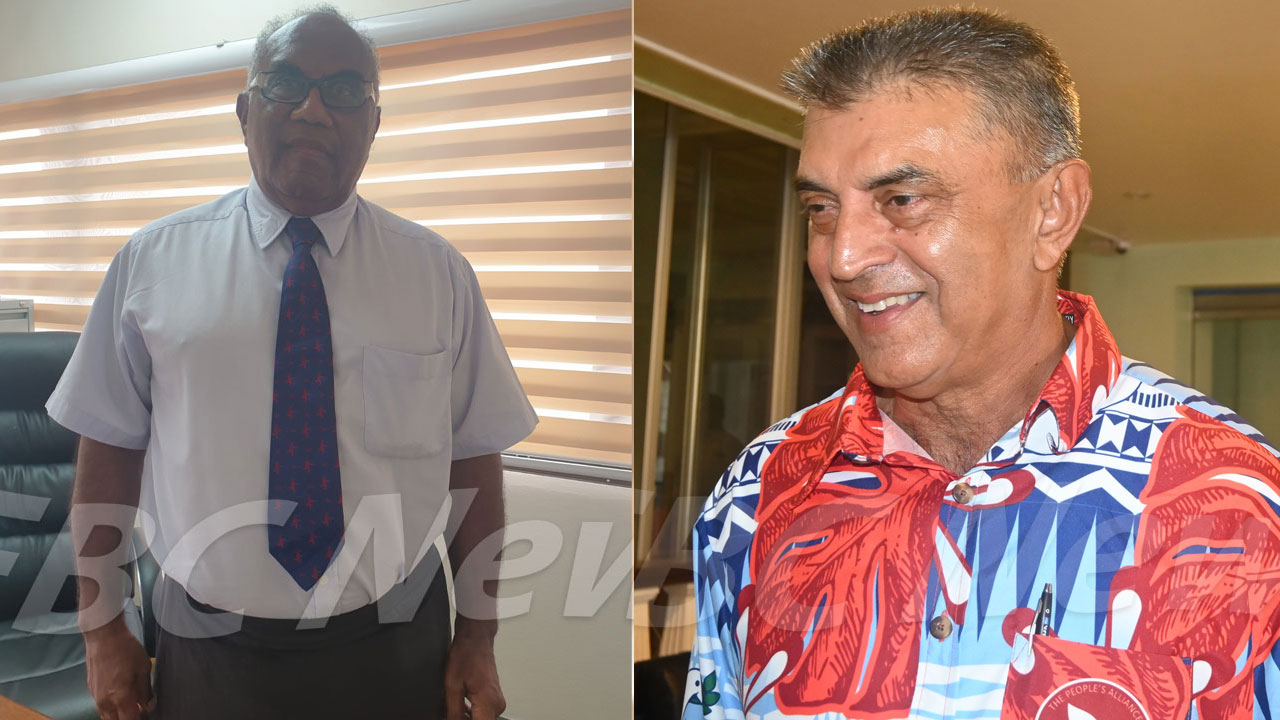 PSC Chair, Luke Rokovada [left] and Parmesh Chand
The Public Service Commission says all its appointments for Permanent Secretaries are based on merit.
PSC Chair, Luke Rokovada confirmed this following the recent naming of Parmesh Chand as the new acting PS for Civil Service and Public Enterprises as well as former PS, Susan Kiran as the new Secretary to Cabinet.
Rokovada says both of the new appointees performed outstandingly in their previous roles as PS and the Public Service Commission is confident they are the right people for their respective posts.
Article continues after advertisement
Chand contested the 2022 General Election under the People's Alliance banner and was a former Permanent Secretary for Public Service Commission and the Prime Minister's Office in the FijiFirst government.
Kiran was the former PS for Civil Service.