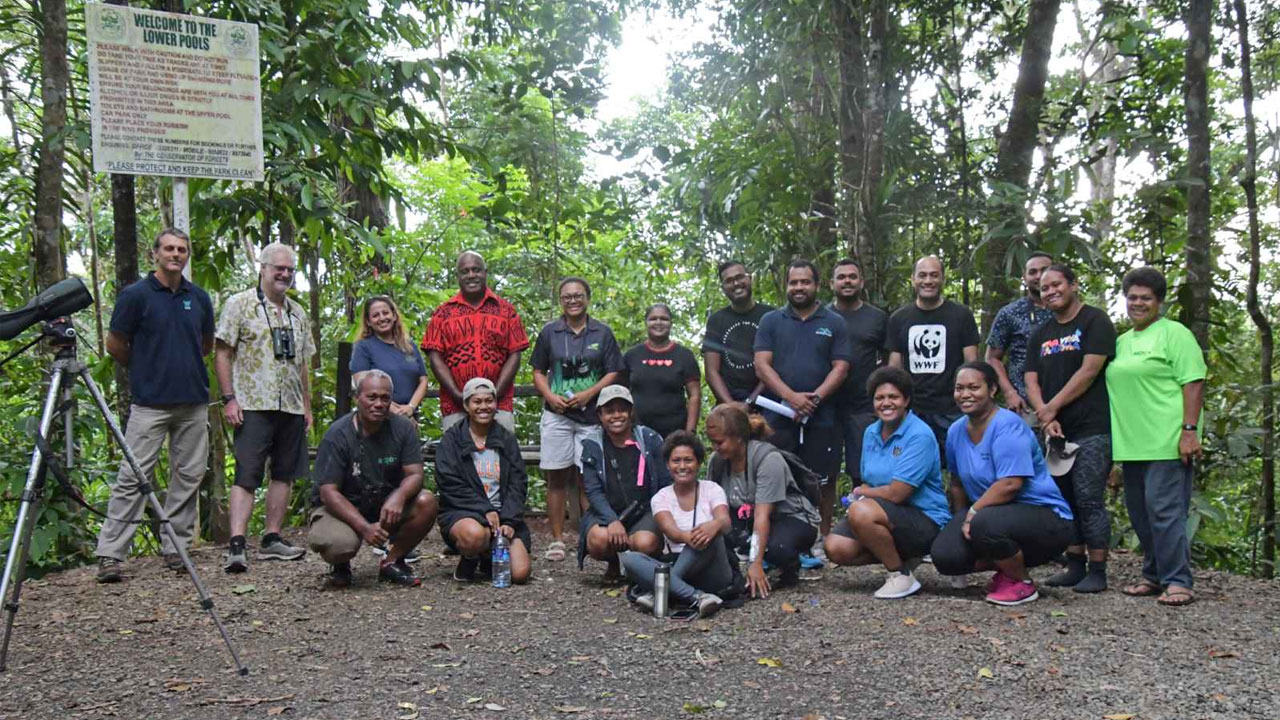 [Source: Fiji Government/ Facebook]
Fiji needs to take a stand and protect its natural environment and resources from unsustainable trade and the impacts of climate change.
Assistant Minister in the Office of the Prime Minister, Sakiusa Tubuna highlighted that the Department of Environment continues to enforce the Environmental Management Act of 2005.
The Act primarily focuses on the protection of natural resources and the control and management of developments, waste management, and pollution control.
Article continues after advertisement
Tubuna says there is a need to protect Fiji's wildlife from abuse and ensure that these wildlife continue to perpetuate in numbers through adequate habitat.
Tubuna says like other parts of the world, Fiji is unique in terms of wildlife biodiversity, but having this wildlife also comes with responsibility.
He says people should appreciate and derive the multiple benefits they provide through their existence.