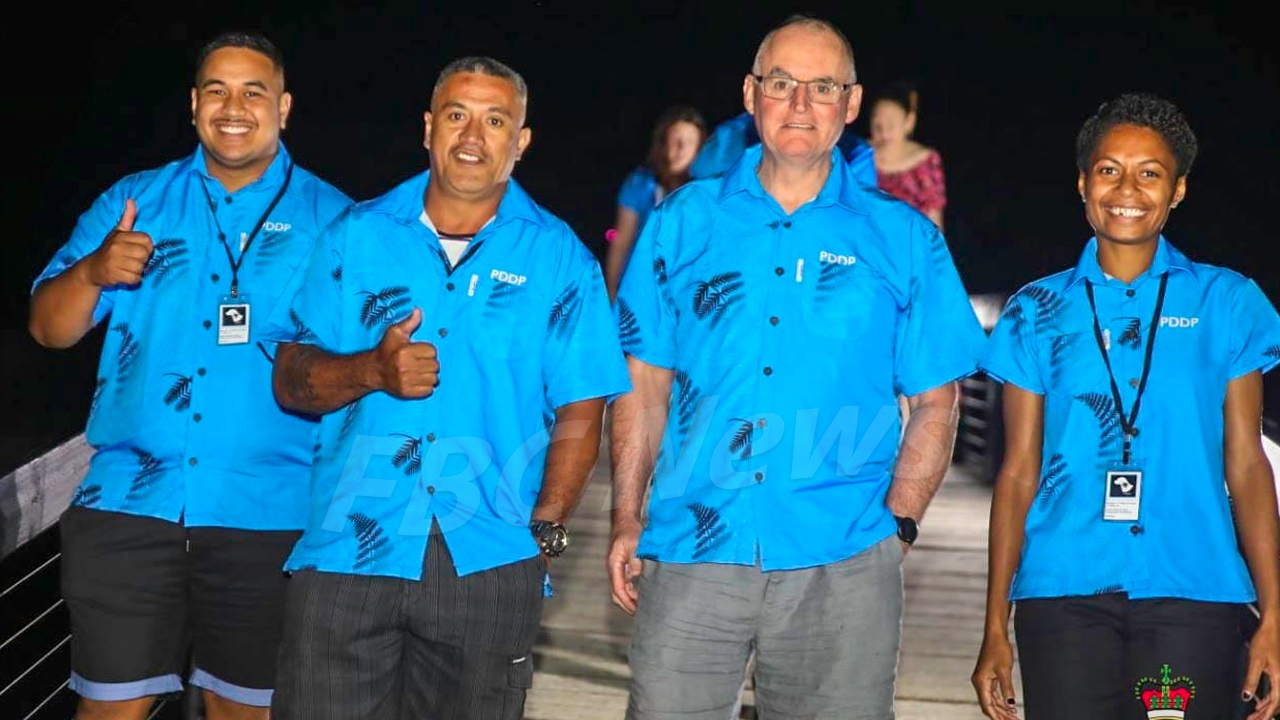 [Source:Fiji Police Force/Facebook]
The Pacific Detector Dog Unit has collectively made significant seizures of illicit drugs between 2018 and 2023.
In the past five years, collectively, the Unit through its operations has seized 48kg methamphetamine, 19.7kg cannabis, 46.3kg cocaine, FD worth $400,650, TOP worth $142,329 and USD 25,700 currency, firearms and ammunition
National Coordinator of NZ Police Dogs, Inspector Todd Southall says what the programme has done is highlight that they are aware, as evident that the Unit members are making an impact.
Article continues after advertisement
Southall it'll be interesting to see what the next 5-years will look like.
A three day Pacific Detector Dog Programme annual workshop was conducted.
The workshop achieved the desired outcome of creating a network between Pacific Detector Dog Units for increased communication improving the sharing of knowledge and information.
IP Southall says this is a great occasion for partnerships, to actually meet each other.
The Programme is supported by the New Zealand Ministry of Foreign Affairs and Trade New Zealand Police and New Zealand Customs.