[Source: Fiji Police Force/ Facebook]
Fiji Police Force senior officers are now familiar with the United Nations Security Council Resolution 1540 after they attended a three-day workshop on the effective implementation of the resolution.
The resolution states that all governments shall refrain from providing any form of support to non-state actors that attempt to develop, acquire, manufacture, possesses, transport, transfer, or use nuclear, chemical or biological weapons and their means of delivery, in particular for terrorist purposes.
The workshop was facilitated by senior academics from Kings College in London and hosted by the Ministry of Home Affairs.
Article continues after advertisement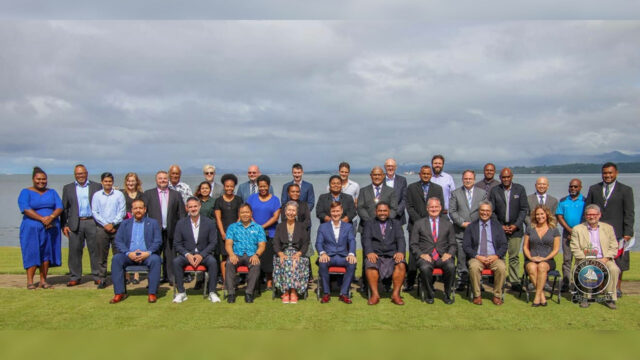 [Source: Fiji Police Force/ Facebook]
The senior officers that attended the workshop were Director Intelligence Bureau (DIB) Senior Superintended of Police (SSP) Salanieta Radinava, Commanding Officer Police Special Response Unit (CO PSRU) Acting Senior Superintended of Police (ASSP) Luke Rogoyawa and the FPF Principal Scientific Officer (PSO) Chemistry Lab Miliakere Cokanavula.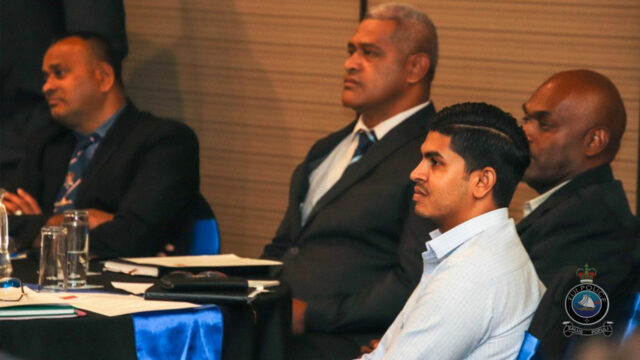 [Source: Fiji Police Force/ Facebook]
The Assistant Minister for Home Affairs, Ratu Rakuita Vakalalabure, British High Commissioner to Fiji Brian Jones, and United States Deputy Chief of Mission to Fiji Antone Greubel were also in attendance.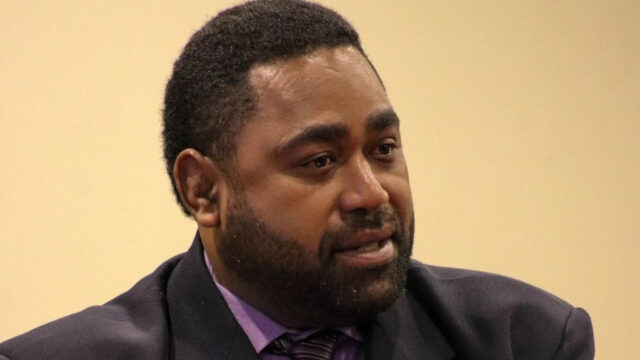 [Source: Fiji Police Force/ Facebook]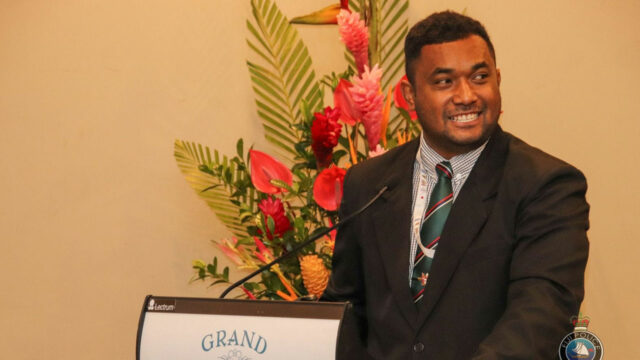 [Source: Fiji Police Force/ Facebook]