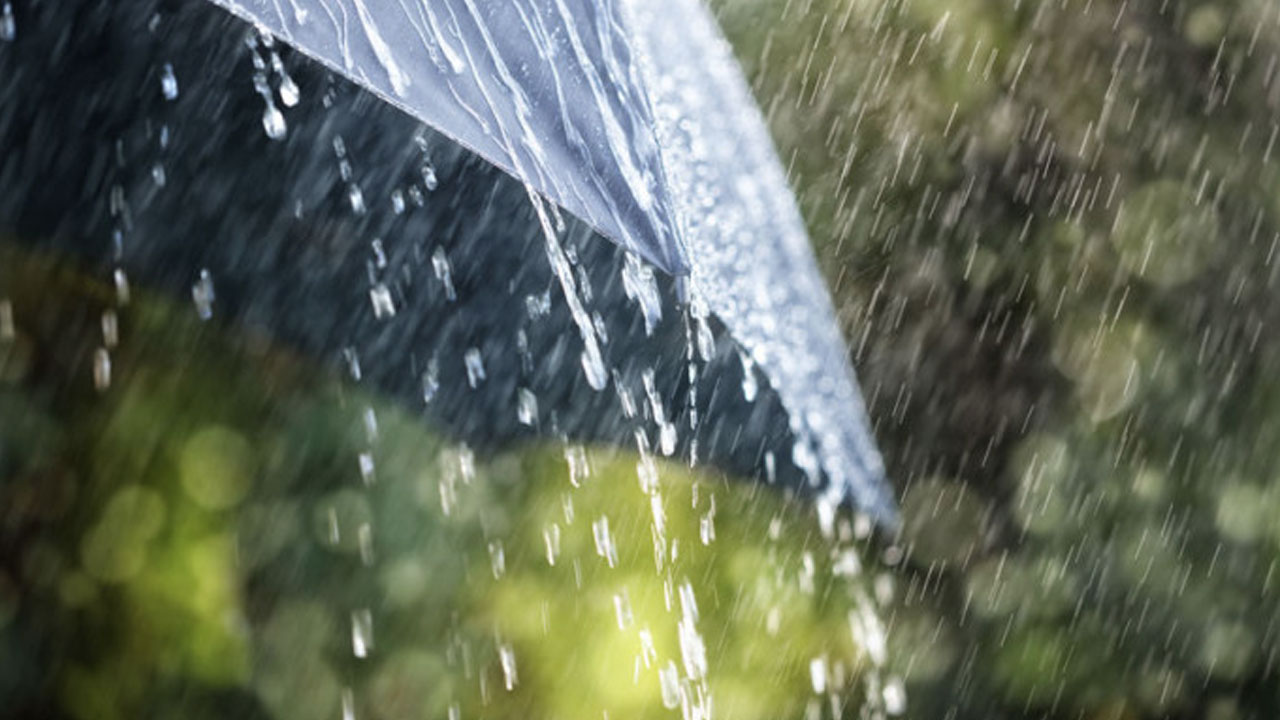 [File Photo]
A heavy rain alert remains in force for the rest of the Fiji group.
The Fiji Meteorology Office states that an active trough of low pressure remains slow moving just to the west of Viti Levu.
Associated rain bands continue to affect the group.
Article continues after advertisement
Occasional showers are forecasted. Isolated thunderstorms and heavy falls are expected especially in the afternoon or evening.
According to the weather office, the possible impacts will be some localized businesses are likely to be affected, flash flooding of low-lying areas, localized flooding of iris crossing and informal settlements, and some disruption to traffic flow and poor visibility on land and sea.