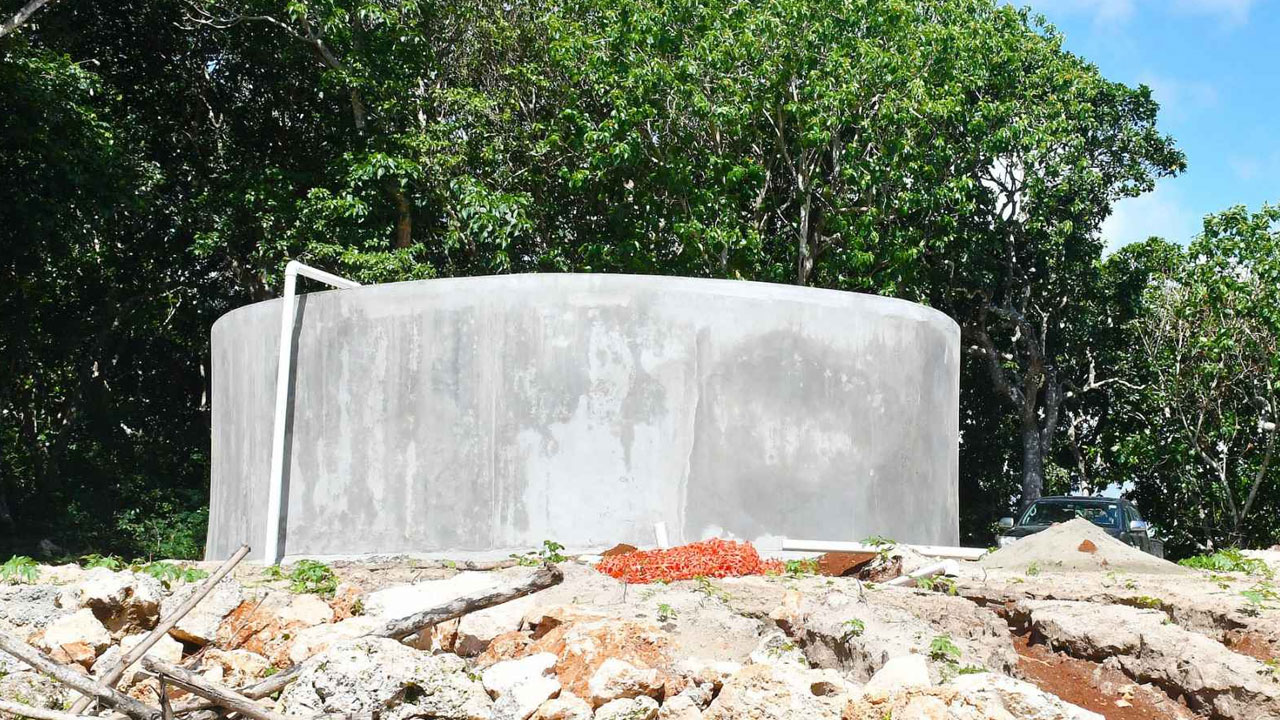 [Source: Water Authority of Fiji / Facebook]
More than 80 households in Malomalo and Naidiri in the Tikina of Malomalo, in the province of Nadroga, now have water flowing directly into their homes.
This has been made possible through the Water Authority of Fiji's expansion of water meter coverage, which cost the government $737,000.
The Water Authority of Fiji states a 90,000-liter water storage tank has also been constructed to serve both settlements.
Article continues after advertisement
Government says it has pledged to ensure that each family has access to clean, sustainable water because when we have access to water in our homes and communities, it serves as a platform for greater cleanliness and better health, as water supports both national and individual progress.