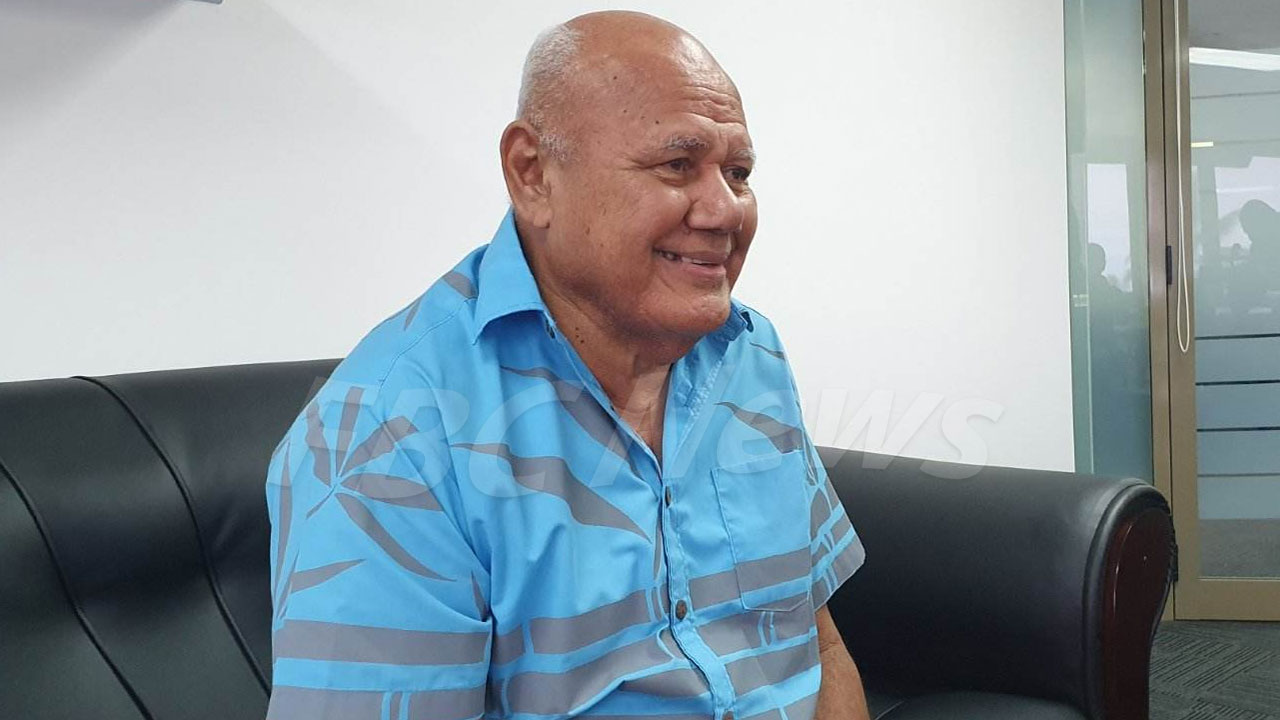 The Ministry of Finance has approved an additional two million dollars for the Tourism Ministry to access the market in China and Japan.
This has been confirmed by the Tourism Minister, Viliame Gavoka.
Gavoka says because of COVID-19, the marketing dollars were held back in those markets.
Article continues after advertisement
"That is happening as we speak, and it has been approved. The people in tourism Fiji are very happy with that . The dominant contributors have been Australia, New Zealand, and the North American market, so those two huge markets (China and Japan) will also kick in."
Gavoka says China is a huge market for Fiji, but they are aware of the risks given the surge of COVID-19 cases in China.
He adds Fiji is not alone in this, and they are working closely with Australia and New Zealand to ensure whatever they do, we also do in Fiji.
The tourism minister says the industry is very buoyant and robust.
Gavoka says for the first quarter of this year, some of the hotels are now seeing bookings much higher than at any time in their history.