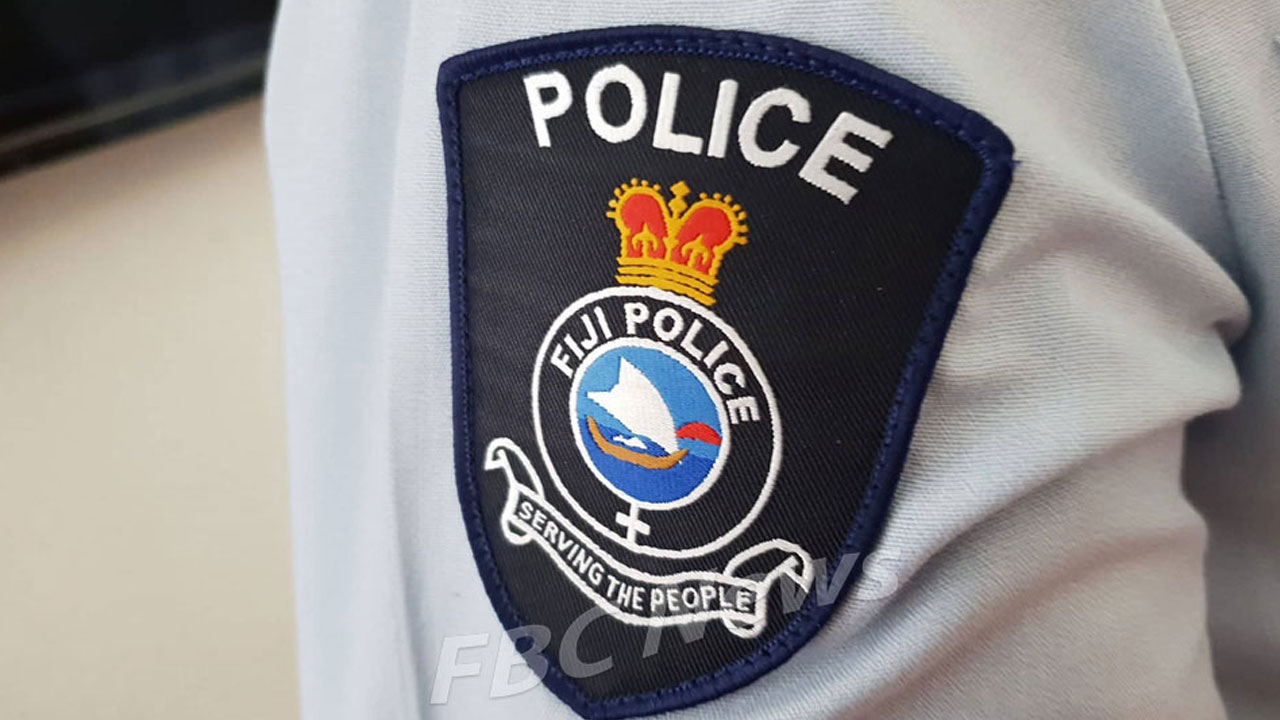 [File Photo]
Two girls, both 17 years old, have been found and reunited with their families.
Missing person's reports about the two girls were lodged at the Valelevu and Lautoka Police Stations, respectively, last week.
This morning, police say the search for the two has been canceled as they have been found.
Article continues after advertisement
Meanwhile, there is no update as of yet on 20-year-old Leinala Hanie Daucakacaka.
She was last seen on December 29th, and she failed to return home on the same day.
Police say a report was lodged at the Valelevu Police Station last Tuesday.