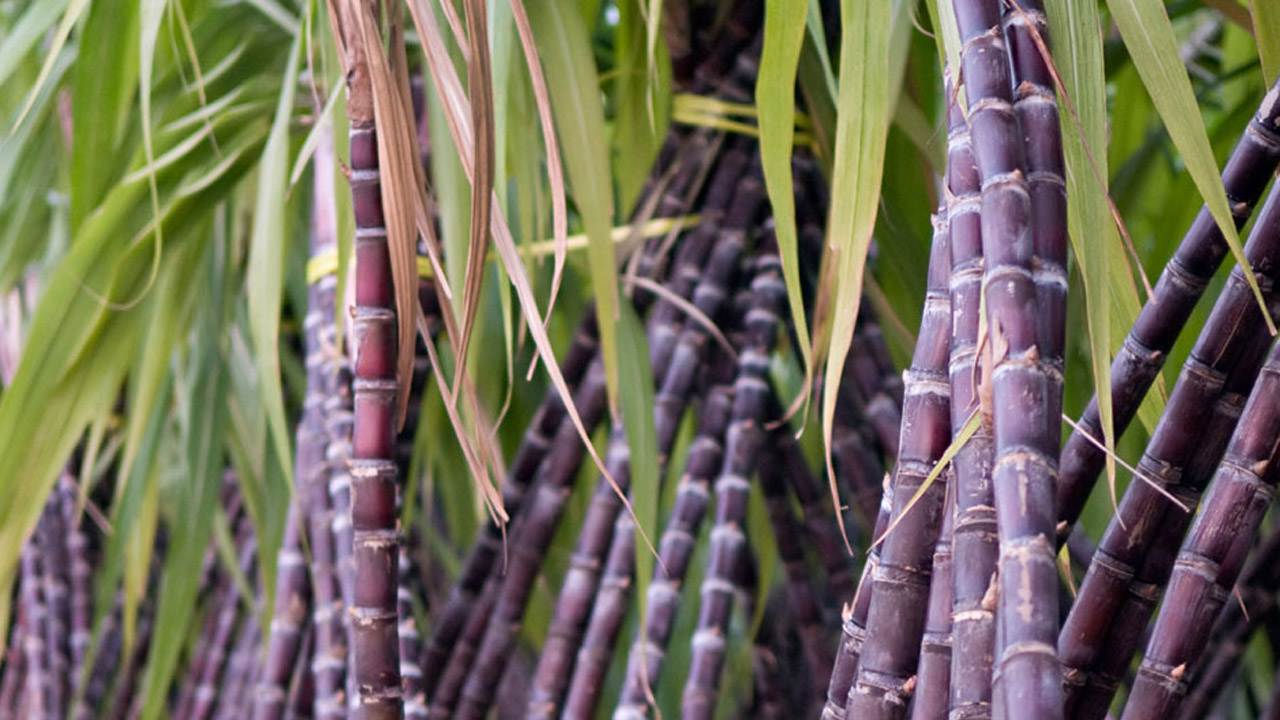 [Source: File]
The three major sugar mills are well prepared for this year's crushing season.
Fiji Sugar Corporation says all sugar mill boilers are being properly checked so that they do not stop during the crushing season.
Corporation Manager Cane crop improvement Kanda Sami Gounder says other areas inside the sugar mills, like the mill platforms and carrier, are also being looked into.
Article continues after advertisement
Gounder says a lot of work is is currently underway at the Rarawai sugar mill.
He adds the mill engineers in Labasa and the Lautoka sugar mill, along with mill workers, continue to work hard to ensure this year's crushing season is not disrupted.