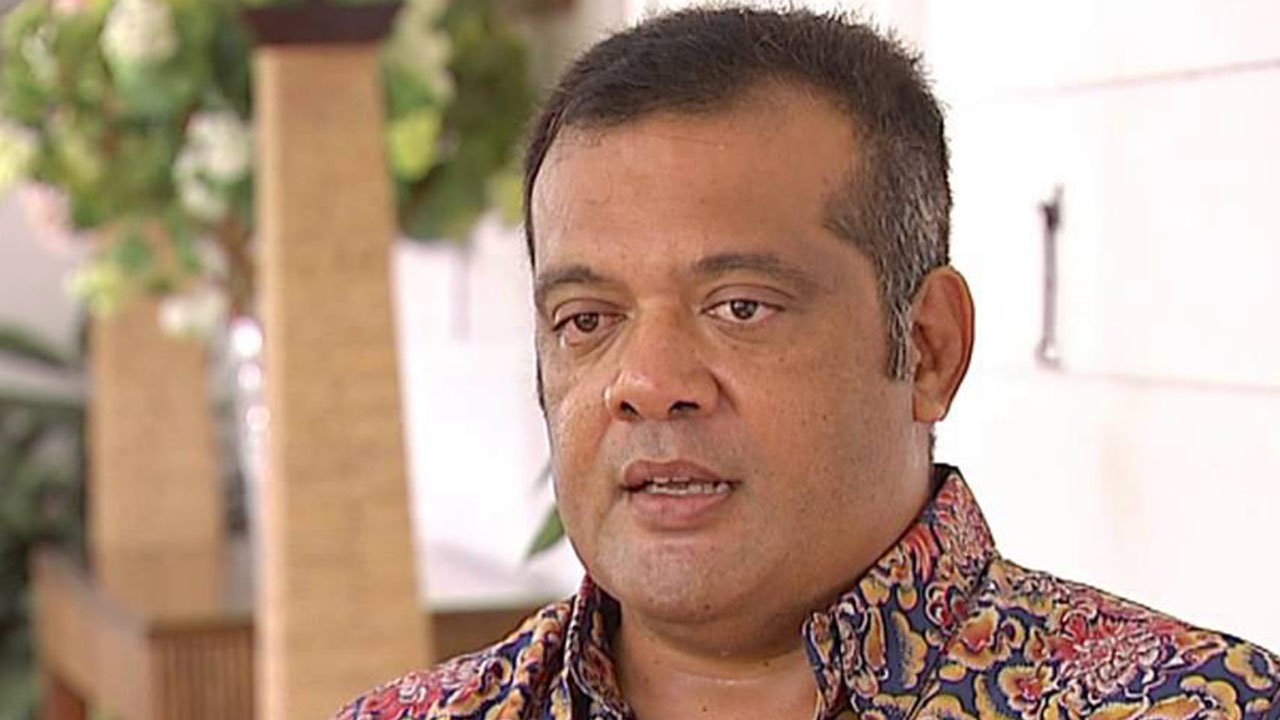 [Source: Alchetron]
Deputy Prime Minister Manoa Kamikamica says it was good to have Republic of Fiji Military Forces former 3FIR Commanding Officer Ratu Tevita Uluilakeba Mara in the country.
Roko Ului was in the country last week and attended the installation of the Vunivalu Ratu Epenisa Cakobau.
He says having Roko Ului back after over 12 years is significant, as he is one of the chiefs of Fiji.
Article continues after advertisement
"We know Roko Ului very well. It's great to see him back in Fiji. I actually spend two years with him in Tonga so you know we are glad that he is back. In Roko Ului case he is also a chief, him returning it's quite significant as well."
Roko Ului was charged with mutiny and accused of attempting to overthrow the previous government in May 2011 and later fled Fiji with the assistance of the Royal Tongan Navy.
He returned following the defeat of the Bainimarama regime in the 2022 General Election.