The high turnover of qualified staff at the Fiji Metrological Services is an area their line Minister Ro Filipe Tuisawau wants to fix.
Ro Filipe was informed about this issue while talking to the staff during his first visit as the Minister of Metrological Services to the Nadi Weather Office.
He says it's a technical field and they have to come up with ways of retaining staff in order to benefit the Fiji Met in the long run.
Article continues after advertisement
"We have to seriously think of strategies to plan for staff retention and retain so we have to sort out the staffing issues in order to make it more attractive for our science graduates to remain and also for our students to take up the field."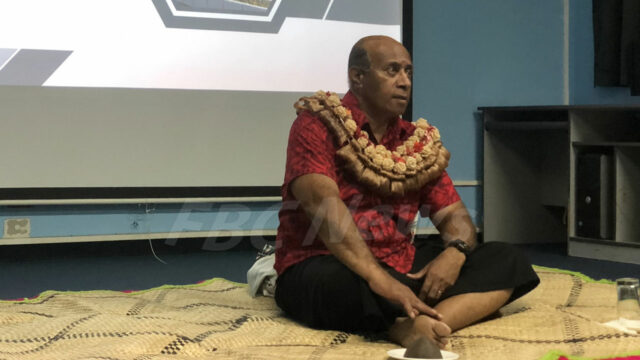 Ro Filipe says this comes down to human resources planning as they will have to look at methodologies of retaining and succession planning.
He says a few ways of attracting students to the particular field is having an apprenticeship or graduate training schemes.
The Minister also thanked the staff for their hard work over the years as they are a critical service during severe weather conditions.
Ro Filipe adds that he is open to criticism and welcomes any from the staff in order to achieve their goal of looking after people.