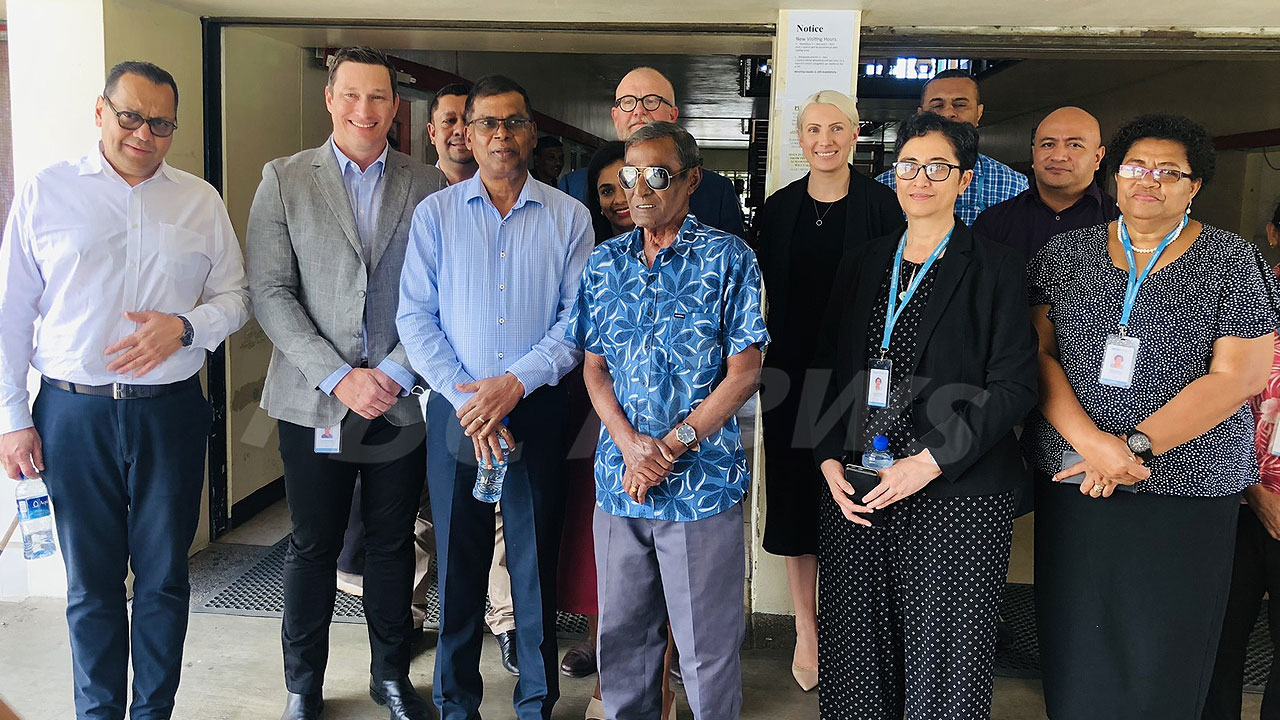 Deputy Prime Minister Professor Biman Prasad reiterates the government's unwavering commitment to improving healthcare services across the country.
His tour of the Western Division included a stop at Aspen Medical in Lautoka, where he discussed the strategic role, it plays in the broader plan to enhance healthcare delivery.
Prasad says it is also aimed at charting the way forward for comprehensive improvements in the healthcare sector.
Article continues after advertisement
"So, there are obviously issues around health centers, hospitals throughout the country. Many of them are legacy issues as you know."
One of the pivotal points the Deputy Prime Minister emphasised was the substantial increase of $126.4 million in the budget.
Prasad says the increase is designed to not only bolster the capabilities of existing hospitals but also to enhance health centres spread throughout the country.
CEO of Aspen Medical Gavin Whiteside acknowledges the progress made but states there is still much work to be done.
Whiteside says this includes a new 305-bed extension at the hospital.
"The end date that we're looking at completion is 2026. It is still a couple of years away. Right now, we're through the design and we're going through all of the architects."
As healthcare continues to be a priority, it is anticipated that such initiatives will pave the way for a healthier Fiji.