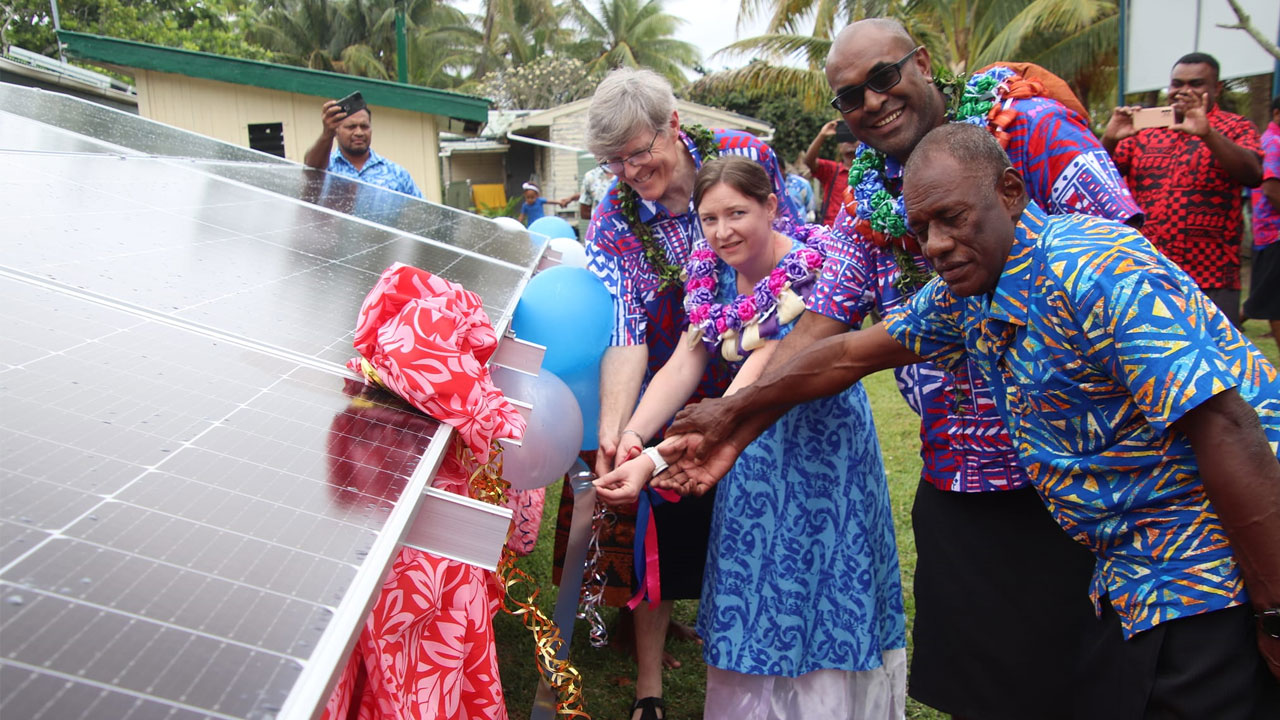 The Nacula Health Center in Yasawa is among the five health centers in the islands to get solar power.
Minister for Health Dr Atonio Lalabalavu was on the island last week to commission the solar panels.
Nacula Village was chosen as the site along with medical health facilities namely Cicia in Lau, Kavala in Kadavu, Qarauni in Gau, Rabi in Vanua Levu and Kese in Yasawa.
Article continues after advertisement
Nacula District representative, Lavenia Naivalu says they will now be more productive with supplementary power supply.
"There are benefits to the people of Nacula. It will give more power, and more machines will be able to be used at the Health Center and of course the facilities within the Health Center like the doctors' quarters, and the nurses' quarters."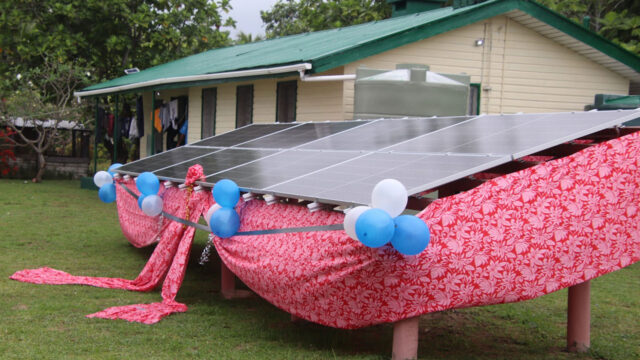 Minister Lalabalavu has thanked the New Zealand Government and Cure Kids saying the solar panels will greatly improve health facility infrastructure which supports the working conditions of staff.
The installation of the solar panels for the six sites cost $400,000 which was funded by the NZ Government.