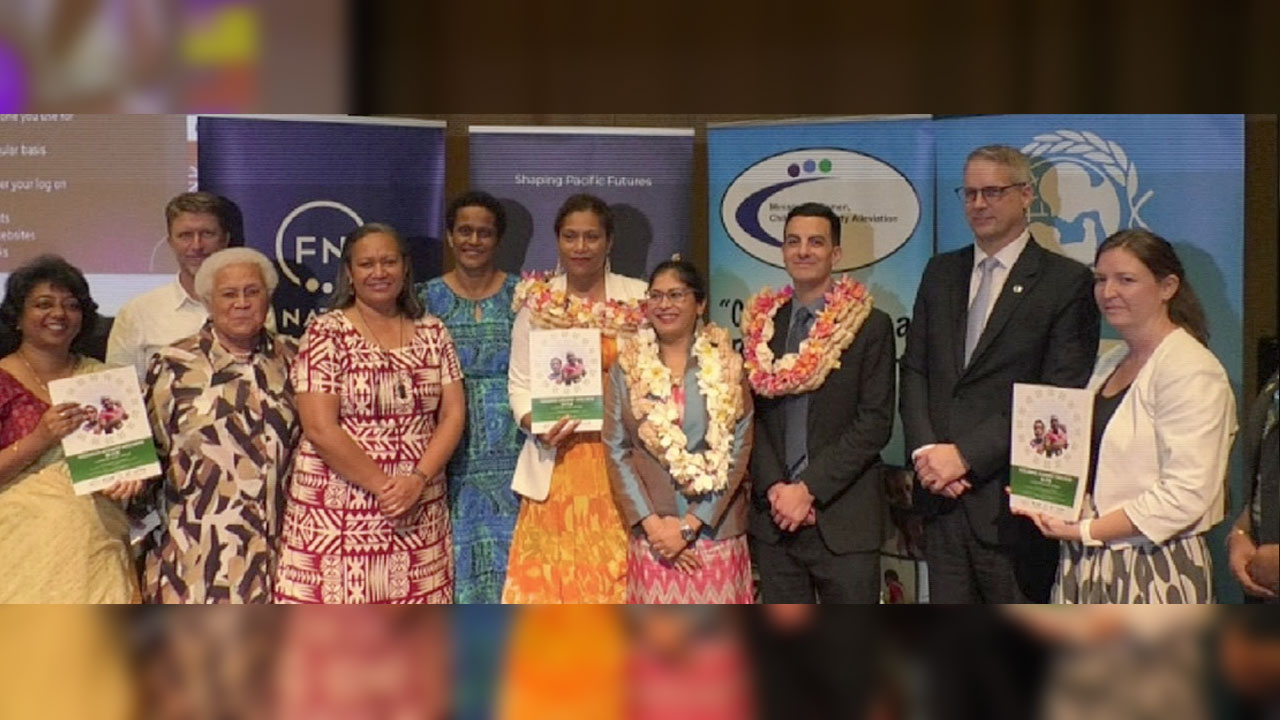 Minister for Children Lynda Tabuya acknowledges that the government has failed the children of this country.
The remark was made by the minister following the launch of a scoping study report on Violence Against Children in Fiji.
The report revealed shocking data on the prevalence of violence among children from 2017 to 2019.
Article continues after advertisement
It reveals that among the top types of abuse are child neglect and sexual abuse.
It highlighted that 30 percent were cases of child neglect, 17 were for sexual abuse, including harassment, exploitation, and rape, 15 were cases of domestic violence, 10 percent were for teenage pregnancy, and the remaining percentage were for other forms of violence.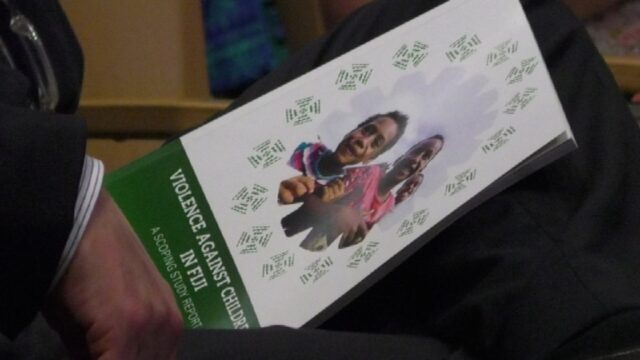 Tabuya admits this threat has been in existence for some time now as she expresses disappointment in the failure to protect the children of Fiji.
"I believe the government has failed our children, and I say that with all honesty because the numbers have been the same for years now. Four out of five children are facing some form of abuse, and so it is upon us and our responsibility to work with our stakeholders and come together as a community to tackle this scourge and this problem that we have."
Adamant, to make a difference, the Minister says the government is pursuing the Child Protection Bill and the Child Justice Bill.
"The Child Justice Bill and the Child Protection Bill are currently being consulted. I have arranged for the bill to be continued to be reviewed, especially with UNICEF, which has expertise in legislation. Because we have established the Department for Children, we need to fit the role of the Director for Children into those bills so that there are more teeth and they have more powers."
Tabuya says we all bear the responsibility to protect the future of our nation, which is our children.
The study is a result of a joint effort of the Ministry of Women, Children, and Social Protection, USP, FNU, UNICEF, and the New Zealand government.