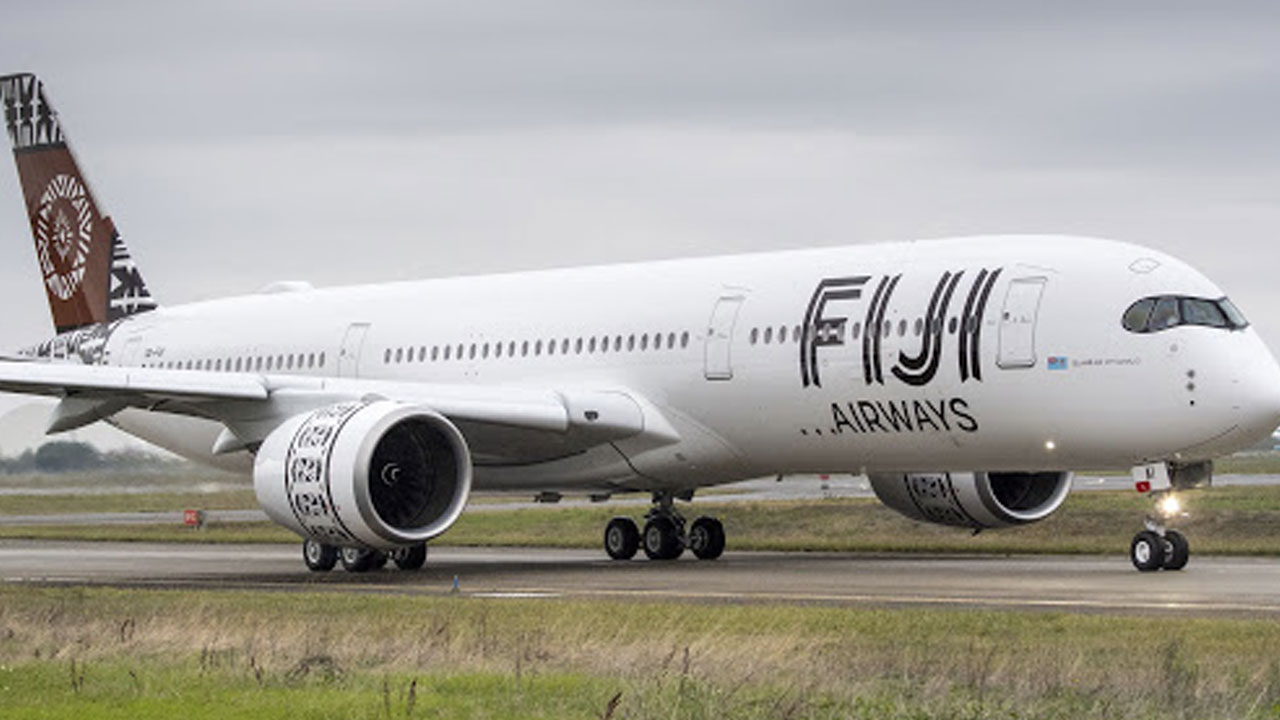 Minister for Civil Aviation Viliame Gavoka says he is content that Fiji Airways and the Fiji Flight Attendants Union have come to an agreement.
Gavoka says along the way the Government was encouraging both parties to talk and settle their issues.
He says it's definitely good to know that some former cabin crew will be reinstated after they were terminated in 2020.
Article continues after advertisement
"We are very pleased the negotiations have come to a stage where people can go back to work. It is something that we have been interested in and suggesting to the parties to continue to talk."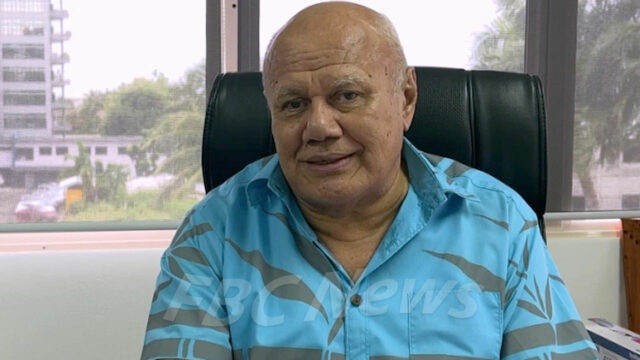 Civil Aviation Minister, Viliame Gavoka. 
Gavoka says they hope whatever discussions the two have will be more fruitful.
Around 240 flight attendants that were previously terminated are expected to return.