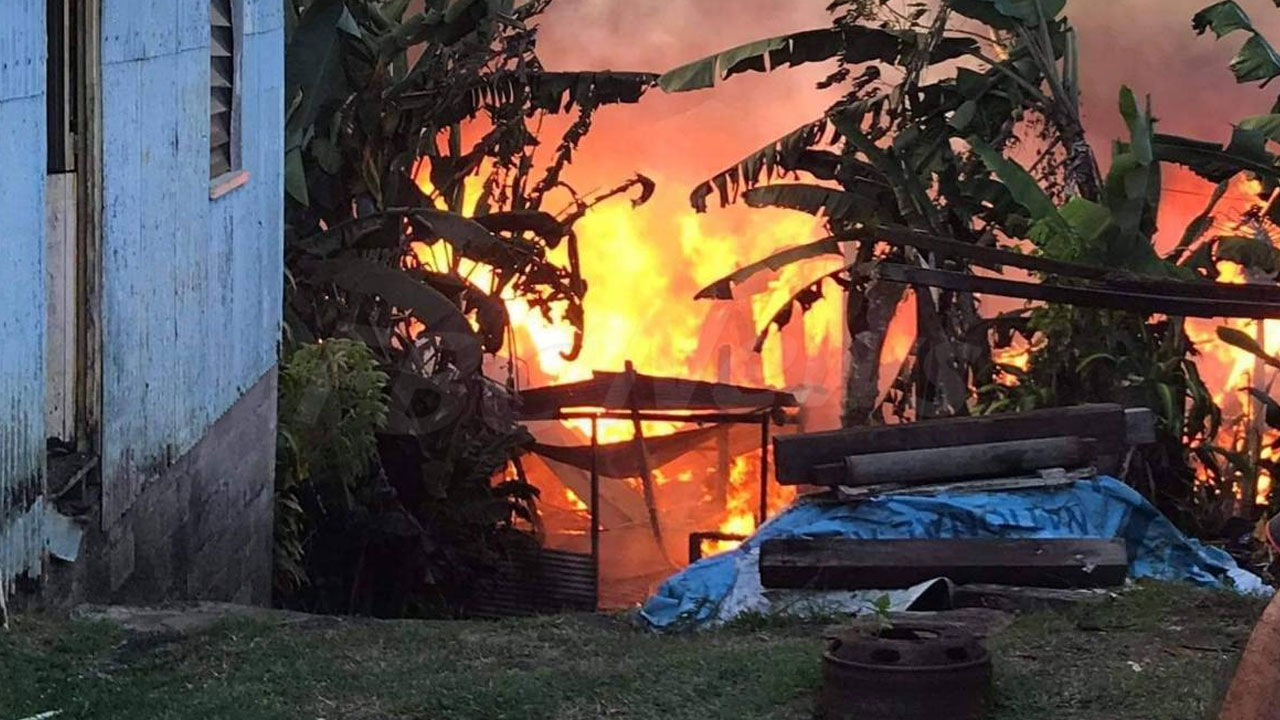 The coalition government will continue to invest in the upgrade, construction of new fire stations, and firefighting equipment due to the need to provide emergency services.
Local Government Minister Maciu Nalumisa says the NFA provides services in the event of a fire, road accident, flood, or any other disaster.
Nalumisa says the current dollar value associated with losses incurred as a result of fire over the last five years is estimated to be $102.3 million, which works out to approximately $20.5 million in losses per year.
Article continues after advertisement
"This is indeed a big loss, and we cannot guarantee that Government can recover that loss although we are assisting in the form of a grant assistance for the families that have been affected."
Nalumisa says over the last five years, NFA statistics revealed that the major causes of home fires have been electrical at 32%, arson at 19%, and unattended cooking at 12%.
He adds that approximately 128 homes are lost to fires every year, with an average of 11 homes per month.