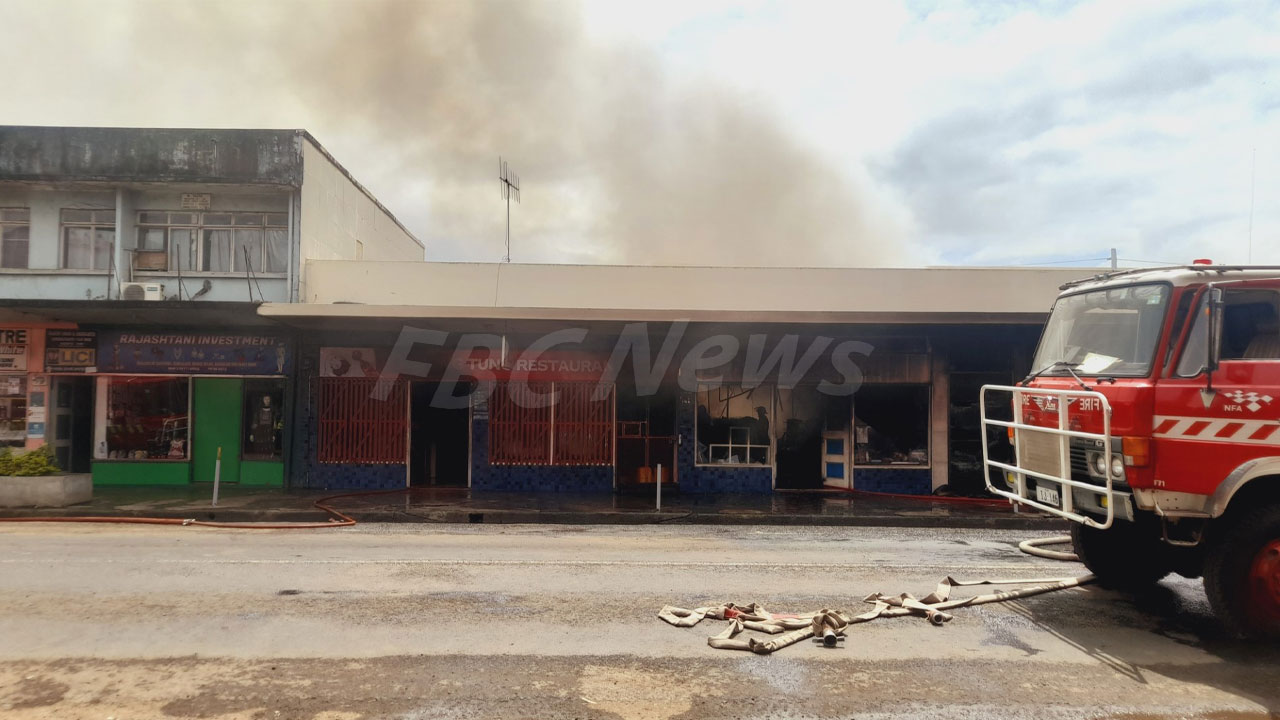 The fire that broke out in Labasa Town around midday today has destroyed six shops.
The shops are located on the main street of the town.
FBC News understands that the fire started at a popular eatery, Kwong Tung Restaurant, and later spread to nearby stores.
Article continues after advertisement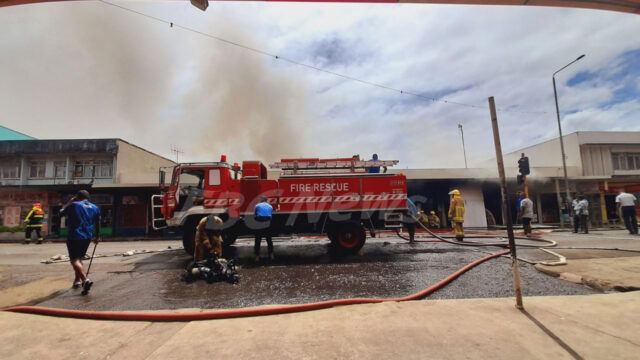 A restaurant, two retail stores, a pharmacy, bag and shoe repair shop, and a space under renovation were destroyed in the fire.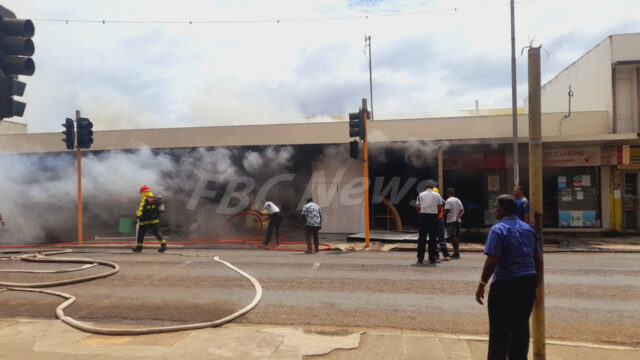 The National Fire Authority has been able to control the fire, while Fiji Police Force and Republic of Fiji Military Force personnel are controlling the movement of people in the area.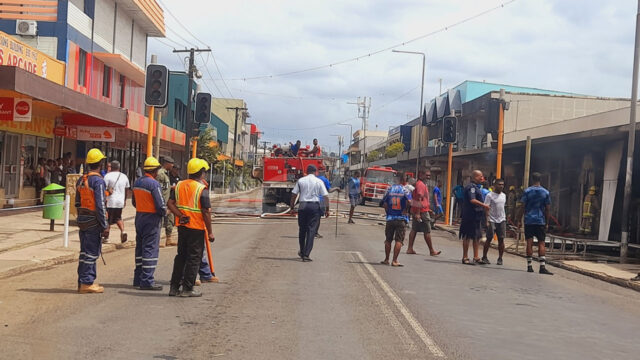 The main street of Labasa has been temporarily closed; motorists are advised to take alternative routes.