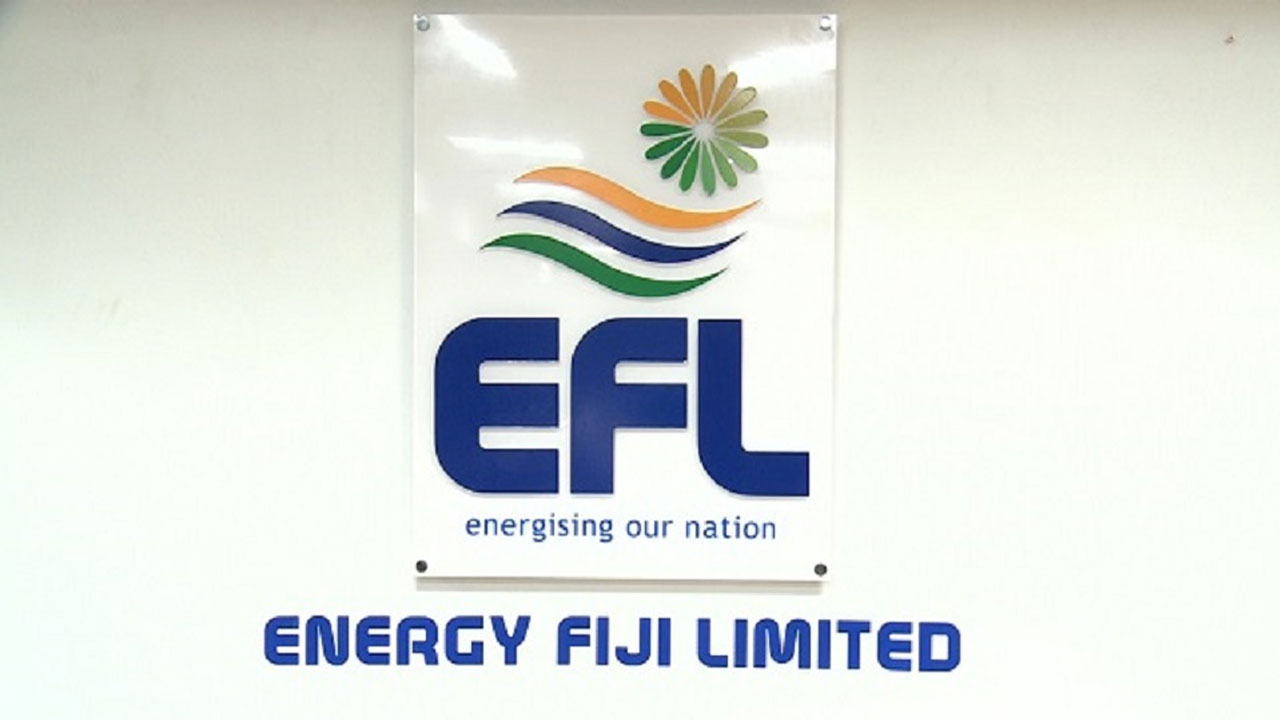 The Ministry of Environment is awaiting word on the remedial work done by Energy Fiji Limited.
Director Environment Sandeep Kaur Singh says this is in relation to the prohibition notice issued to EFL for discharging fuel and polluting the environment at its Kinoya Power Station.
Singh says while 14 days has been issued to EFL to provide a damage assessment report on the matter, the Ministry has also instructed the energy company to carry out remedial work.
Article continues after advertisement
The Director says environment officials have been visiting the site to assess the remedial work and she is awaiting the update on its progress.
The Department of Environment says that the power station breached the Environment Management Act 2005 and the Environment Management Regulation 2007.