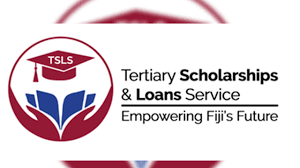 The Fiscal Review Committee has recommended the need for an inquiry into past government funding of tertiary education, particularly the Tertiary Education Loans Service.
The Committee highlighted this in the report that has been submitted to the Ministry of Finance and is also available to the public.
It says it seems that TSLS have been extravagantly funded but poorly managed, with hundreds of millions of dollars unlikely ever to be recovered from tertiary education "loans".
Article continues after advertisement
The Committee says in an area as critical as tertiary education, we must learn the lessons and avoid future mistakes.