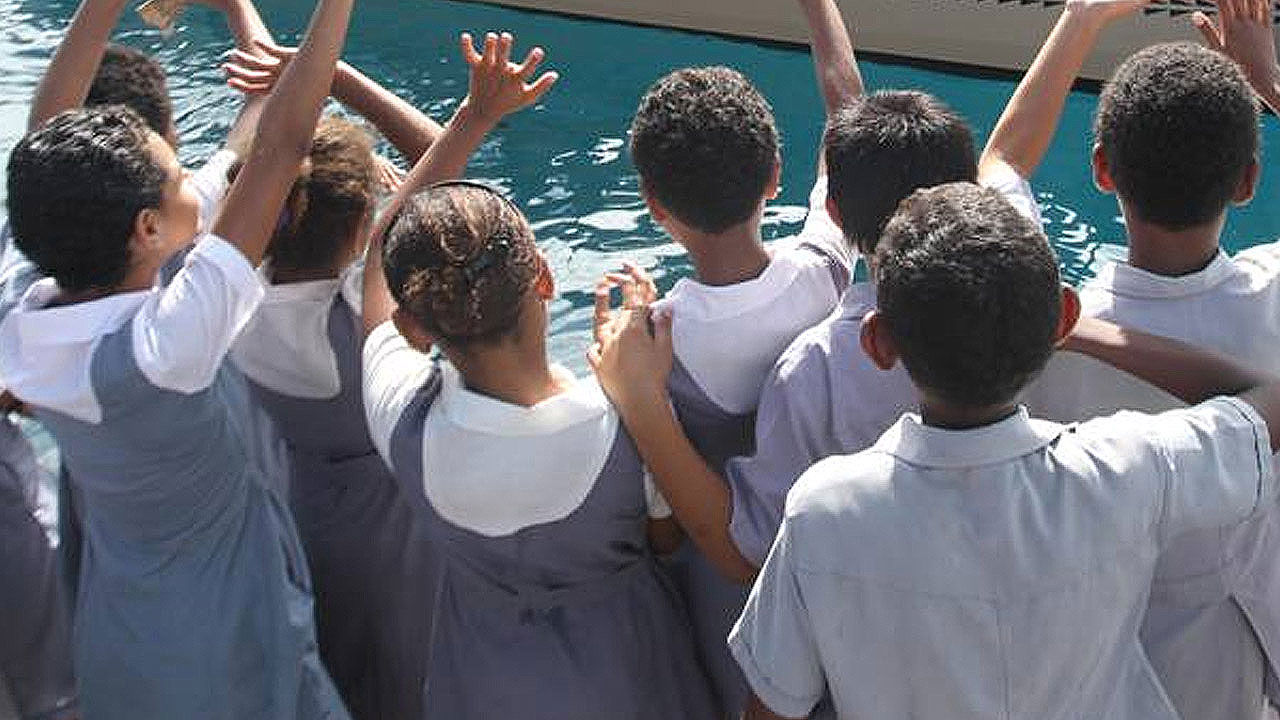 Deputy Permanent Secretary for Primary and Secondary Peni Senikarawa has highlighted the imminent challenge of implementing the recently launched policy framework and strategic plan.
Senikarawa emphasized the importance of garnering support extending invitations to both local and overseas partners.
The commitment to back this policy is underscored by the strategic plan, which charts the course for the next five years.
Article continues after advertisement
Implementation now falls on the shoulders of section heads, entrusted with identifying priority areas within each thematic domain.
"Hopefully whatever that is there on the document should be accomplished, should be achieved in the next 10 years and we should be seeing some sort of a transformation."
Senikarawa revealed the formation of a dedicated task force and heads of sections acting as custodians of the framework.
The focus will be on prioritizing and executing initiatives over the first five years with the second half of the ten-year plan earmarked for additional policy measures.
Thematic areas including curriculum, quality assessment, teaching profession, early childhood education, TVET education and other policy frameworks were outlined in the documents.