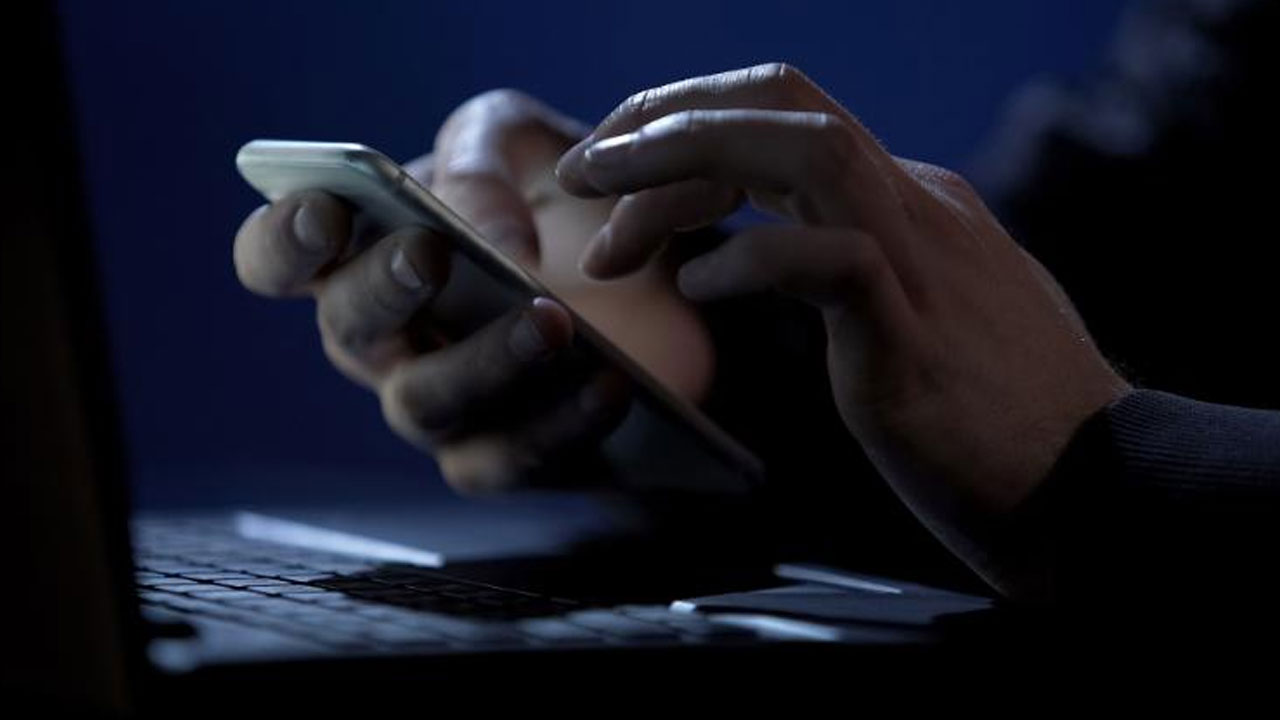 Minister for Trade Manoa Kamikamica assures that the current focus of the taskforce that is looking into the EbayShop scam is to clamp down on the perpetrators.
The Minister was asked if actions will be taken against investors, to which Kamikamica says that right now, recovering their losses is also a priority.
Kamikamica, however, did not give an assurance that returning their money is still a possibility at this stage.
Article continues after advertisement
The Minister says it was people's choice to invest in the first place, as it is their money, but he sympathizes with the hundreds who are now victims of this scam.
He says taking investors to task will also depend on the investigation as it progresses.
"It's your money you using it for a purpose it can be debate whether it's right or wrong because ultimately it's an individual choice. So my immediate answer would be no, because we should focus on the perpetrators and try to see if we can at least recover some funds, but these schemes are very complex."
Kamikamica also indicated that the government is aware of the involvement of some civil servants.
He claims that some of them have gone to the extent of taking bank loans to invest in the scheme.
As of yesterday, the number of reports lodged had a value of over $700,000.
He is encouraging the public to get off the eBay shop scams or any other scheme that is going on and just be careful with the hard-earned money that they earn.