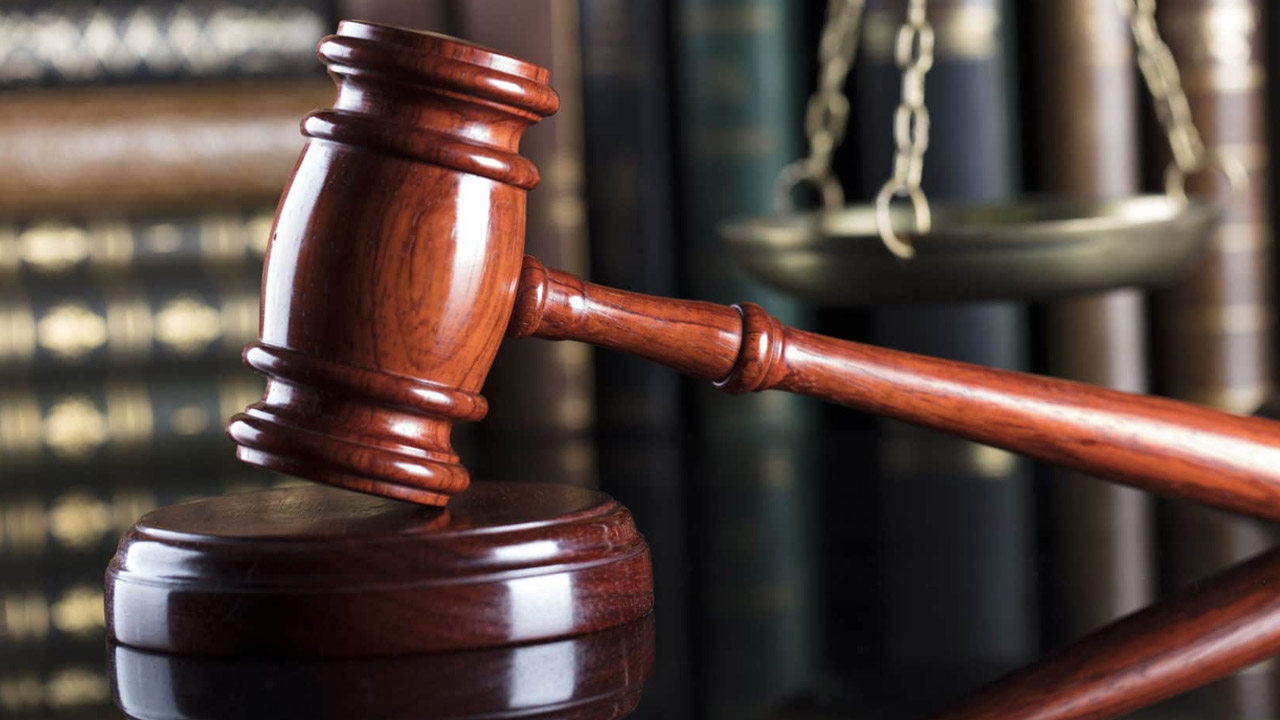 [File Photo]
Three men facing charges linked to an aggravated robbery will appear in the Lautoka Magistrates Court today.
The accused, aged 34, 28, and 25, allegedly forcibly entered the home of a 59-year-old farmer on Monday night, threatening the victim and making off with money and various items.
Divisional Police Commander West SSP Iakobo Vaisewa says the arrest by a joint team of Lautoka personnel and K9 officers the following day, resulted in successful recoveries.
Article continues after advertisement
The trio is charged jointly with aggravated robbery.