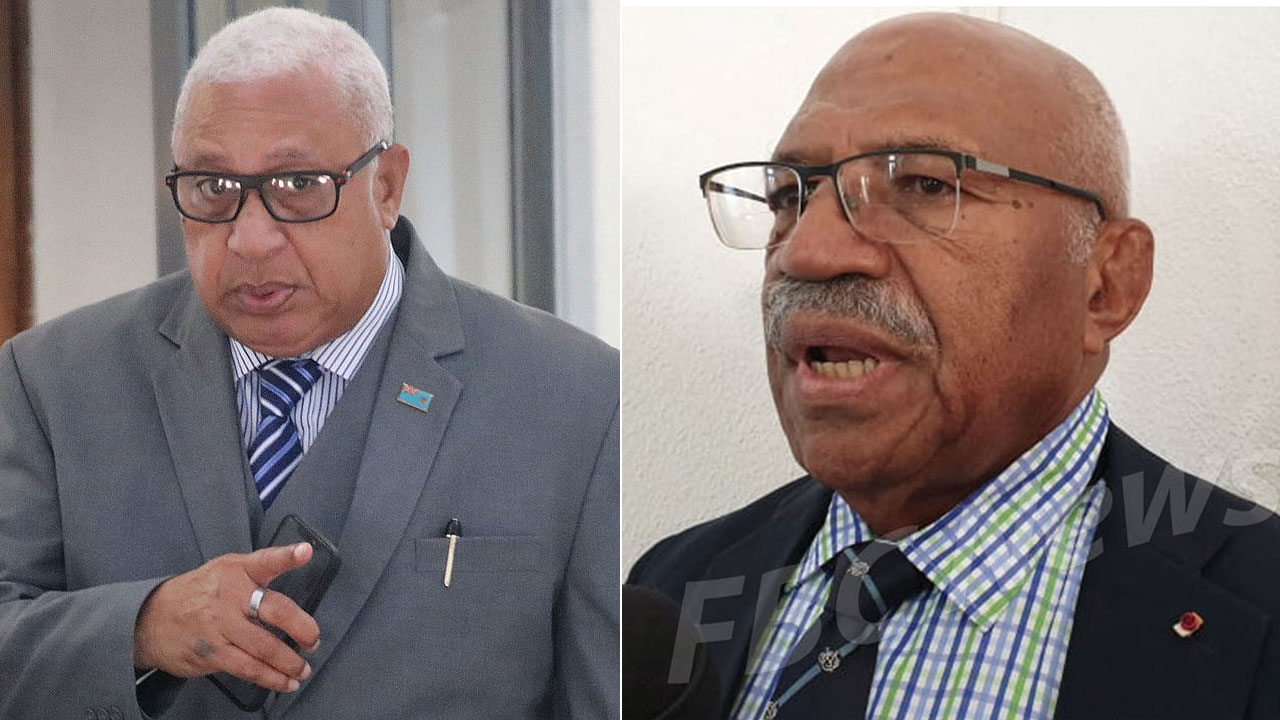 Voreqe Bainimarama (left), Prime Minister, Sitiveni Rabuka.
Prime Minister Sitiveni Rabuka assumes that former Prime Minister Voreqe Bainimarama does not have evidence to prove that the situation in Fiji has worsened since the new government took office.
He highlighted this today during a press interview.
In an earlier address to the nation, Rabuka said Bainimarama posted an explicit message claiming violence directed at a certain community.
Article continues after advertisement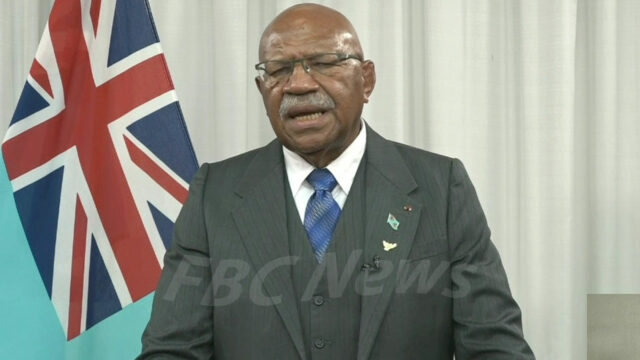 Prime Minister, Sitiveni Rabuka. 
Bainimarama had stated that they received reports of certain matters that are taking place in Government and that are detrimental to the Constitution, rule of law, and good governance.
In response, Rabuka called Bainimarama to provide specific information to support his claim or prepare to face the consequences under the law.
"He has not made the allegations again, if he wants to make any allegations then he has to support those with evidence."
Rabuka states that if Bainimarama fails to provide evidence, then they will revert to the allegations he had made earlier before taking any action.