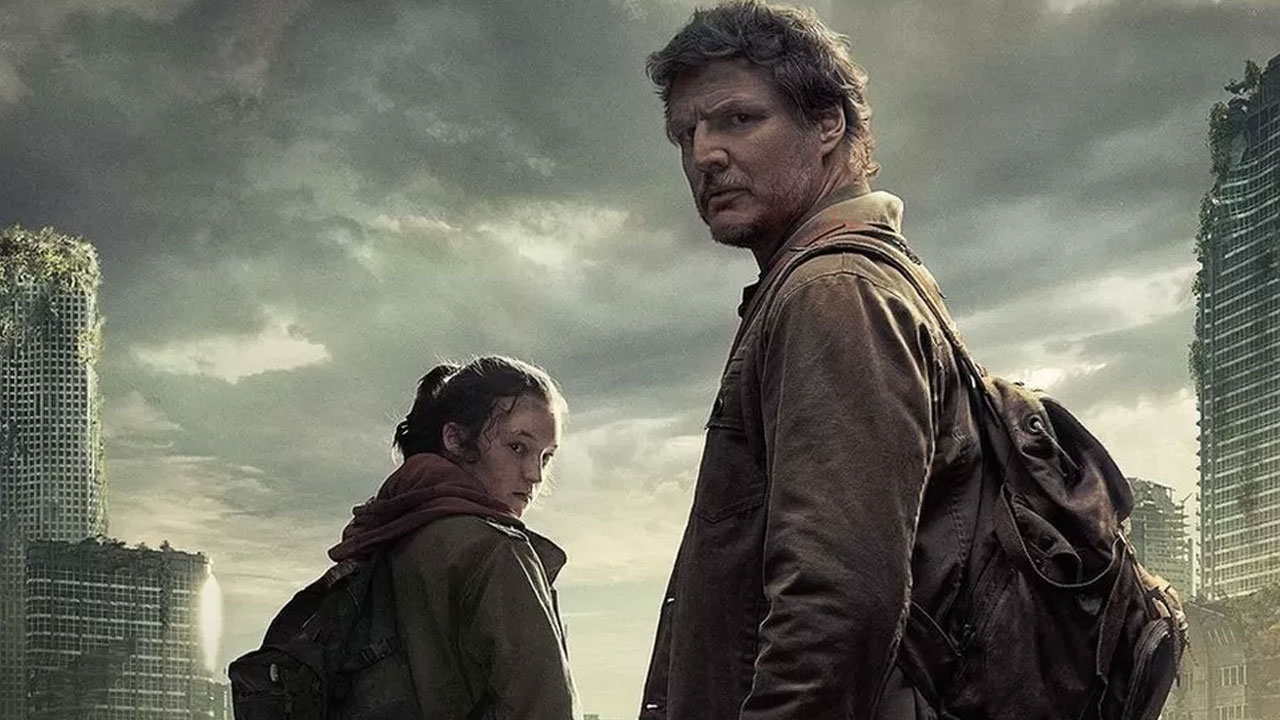 [Source: BBC]
After nearly nine weeks of tense, traumatic and tearful drama, the opening series of The Last of Us is about to reach its climax.
Joel and Ellie's arduous journey across America has gripped viewers and critics alike, as they dodge ruthless militia and terrifying monsters, while seeking a cure for a fungal brain infection that devastated the population.
HBO, which adapted the series from the original video game, quickly announced after the first few episodes that there would be a second series.
Article continues after advertisement
In this article we'll examine what that could look like. Spoilers will be avoided, in much the same way that Joel and Ellie dodge those grotesque fungal spores.
The biggest clues come from the video game's own sequel.
The Last of Us: Part 2 was released on the PlayStation 4 in the summer of 2020, and picks up the story five years after the events of the first instalment. It goes on to expand the world, introducing new characters, factions and locations.
The game was a big success for Sony, despite its makers having to defend its use of violence. Three years on, it's considered one of the best games ever made, successfully living up to the legacy created by the original.
Given that the first series of the TV show has largely been faithful to the game – it's reasonable to assume the show will continue along that path.
Neil Druckman, its director, has also suggested that will be the case, telling the Hollywood Reporter, "We have no plans to tell any stories beyond adapting the games."
However, given the wider scope of the sequel, maybe one series won't be enough to do it justice – so it could focus on just one element portion of the story (come back here in future to read a "what to expect in series three" article…)