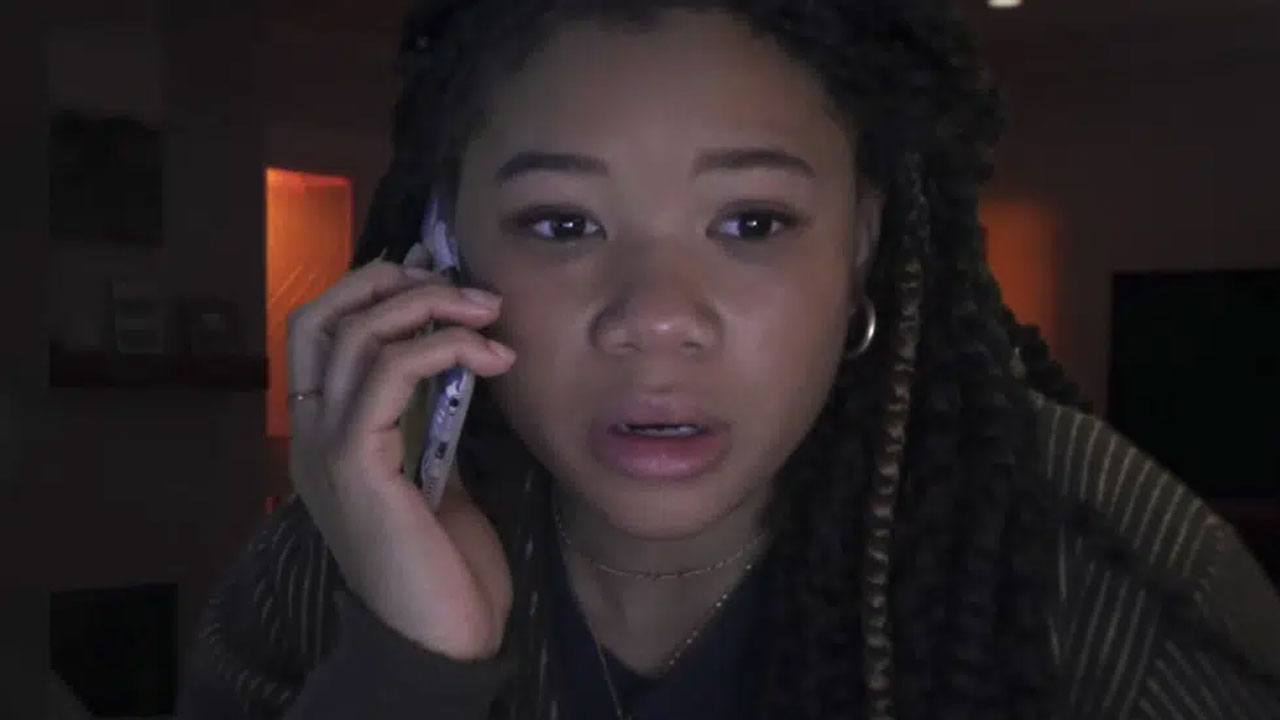 [Source: AP]
June Allen's mother has vanished during a romantic vacation with her boyfriend to Colombia when "Missing" starts gaining steam.
The FBI are supposedly on it, with one special agent telling June: "The best thing you can do is wait by the phone." Wait by the phone? You don't know June Allen, buddy.
Audiences get a ringside seat to 18-year-old June's quick mind and even quicker fingers as the teenager uses all the modern tools at her disposal to solve the mystery in this superbly constructed and satisfying thriller from the director-writer team of Will Merrick and Nick Johnson.
Article continues after advertisement
It's true that June ("A Wrinkle in Time" star Storm Reid) is mostly by the phone in her Los Angeles home but she's not waiting: When mom doesn't return as expected, June checks her reservations, uses Google street view to inspect the Colombian hotel and notices it has security cameras installed. She then calls the front desk, and, using a Spanish translating software, finds out that the security tape gets overwritten every 48 hours.
So June contacts the FBI — making sure to find and inspect the agent's online credentials — but also locating and hiring a local Colombian — thank you Venmo — to grab the video and be her eyes and ears on the ground via that nation's equivalent of TaskRabbit. She then sifts through credit card receipts, iPhone location services, live tourist cameras and tons of online sleuthing to get closer to the truth, much better than a flood of salacious online news that sometimes invades June's screen.