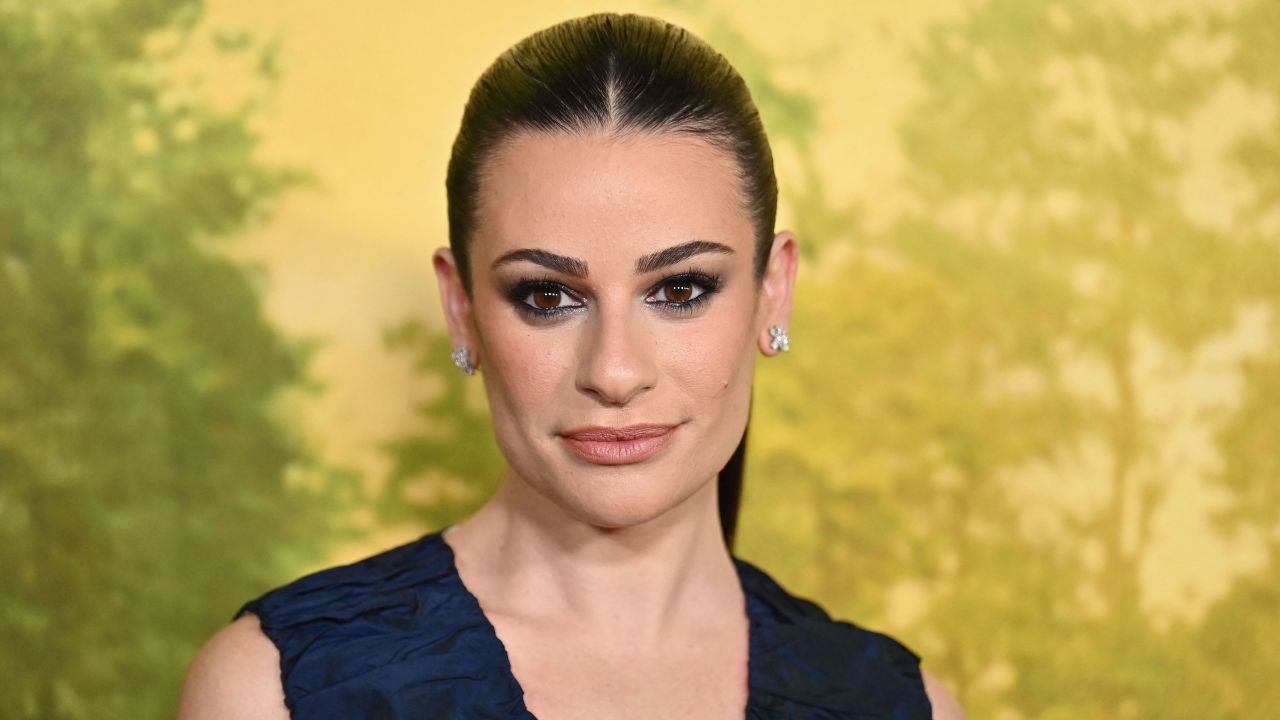 Lea Michele in New York on Jan. 30. [Source: CNN Entertainment]
Riding high with her success with Broadway's "Funny Girl" revival, Lea Michele is reflecting on the drama she had with some of her former costars on "Glee."
In a discussion with "Interview" magazine, Michele talked about her experience in 2020, when some of her fellow "Glee" actors said she had made life on the set of the series difficult for them.
"I think these past two years have been so important for everybody to just sit back and reflect," Michele told the publication. "I did a lot of personal reach-outs. But the most important thing was for everybody to just take a step back."
Article continues after advertisement
"Glee" actress Samantha Marie Ware had accused Michele of making her time on the show a "living hell," comments that received support from other cast members. Heather Morris, who also worked on the show, tweeted that Michele was unpleasant to work with.
At the time, Michele issued a public apology after Ware's comments.
"At the end of the day, what matters the most is how you make people feel," she told Interview.
"You have to put aside your feelings. The conversations that I've had behind the scenes with some people were incredibly healing and very eye-opening for me," she said. "I've been doing this for a really long time and I'm not going to ever blame anything on the things that I've been through in my life. But you also can't ignore those experiences or deny them. They are a part of the patchwork of my life."
CNN has reached out to Ware and Morris for comment.